This post is part of the following live stream:
Just hours before the start of the NATO summit in Vilnius, Kiev was fired upon by the Russians
Back to broadcast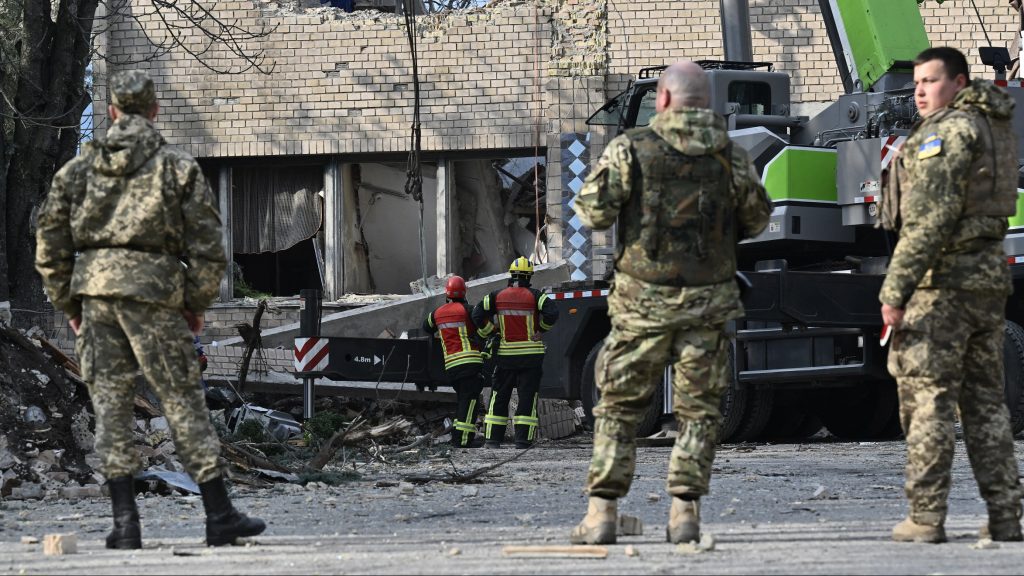 Zhenya Savilov / AFP
In his video message on Monday evening, Ukrainian President Volodymyr Zelenskyi spoke about Ukraine now being a de facto member of NATO: it uses the same weapons as other member states, and it shares the alliance's values. He stressed that he expects to receive a roadmap leading to his country's official membership from the NATO summit in Vilnius starting on Tuesday. Zelensky underlined that his country will be part of the Euro-Atlantic security alliance.
We are working to make the pairing process as clear and fast as possible
– Zelensky said, believing that the security of NATO's eastern wing depends on Ukraine.
The security reality in NATO's eastern flank depends on Ukraine. When we applied to join @NATO, we were clear: 🇺🇦 is already in coalition. Our weapons are the weapons of the Alliance. Alliance believes in our values. Our defense is the most important aspect of… pic.twitter.com/V9I5wYh2j7

— Volodymyr Zelenskyi (@ZelenskyyUa) July 10, 2023
(Sky News)