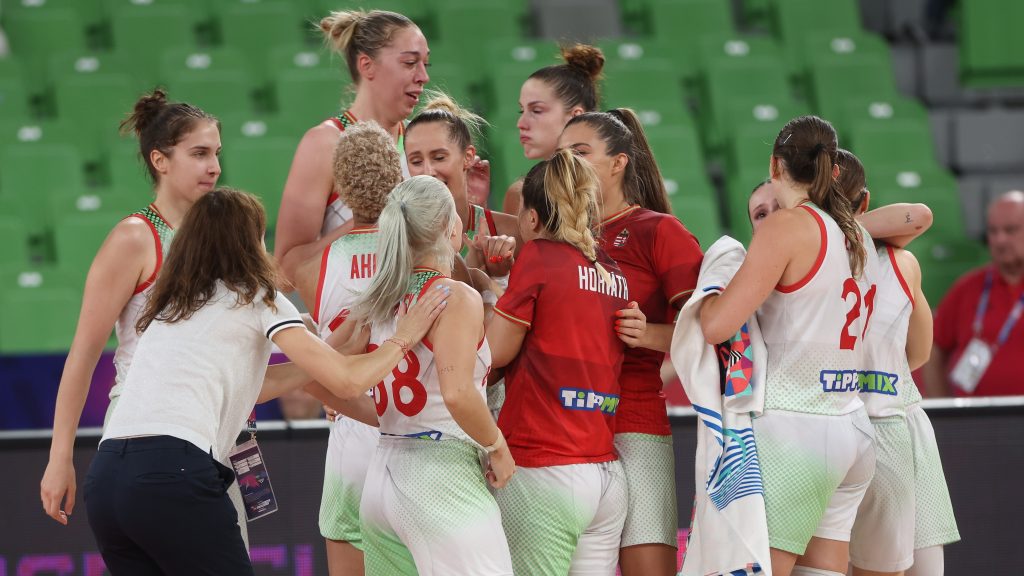 Ales Beno / Anadolu Agency via Getty Images
Although the Hungarian women's handball team suffered a defeat in the group stage, they got out of the round-robin well, so they finished first in D four and immediately reached the quarter-finals. The Czechs were next in the eight, and Norbert Szegli's team led by 17 points, only in the final seconds, when team captain, Deborah Dube He converted his throw to make it 62-61.
The victory meant Hungary reached the top four at the European Championships again since 1997.
Next up is Spain, a familiar team in the semi-finals.
Women's European Basketball Championship, semi-finals
Spain – Hungary