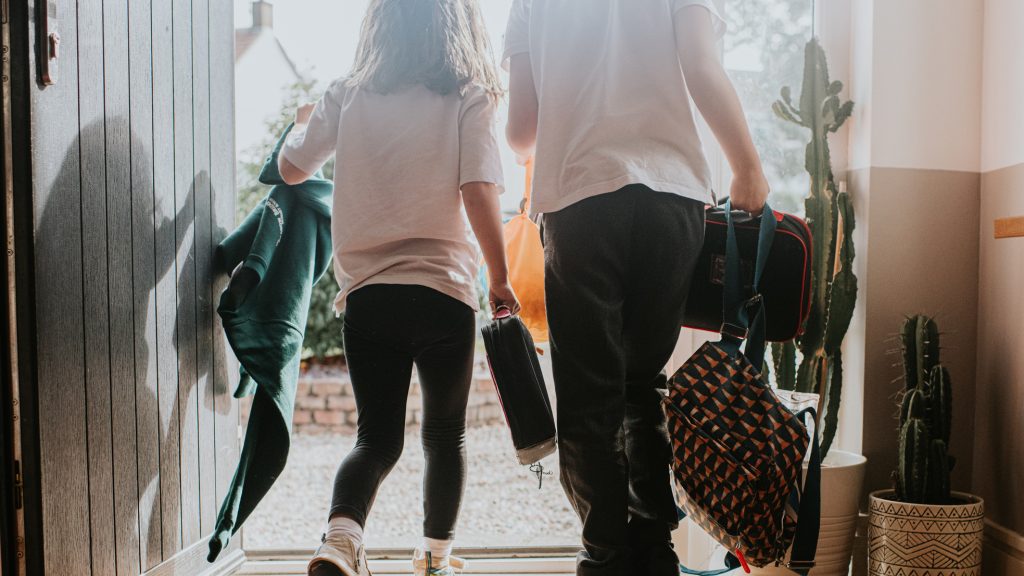 A woman in her fifties who made pornographic videos of her 8-9-year-old children for the head of a pedophile network has been jailed for four years and disqualified from public affairs for four years. The court also barred the woman from engaging in any activities involving persons under the age of 18.
According to information provided by the city attorney's office, between May and November 2019 the woman took dozens of child pornography photos and videos of her 8-year-old son and 9-year-old daughter to the head of a pedophile network. Then he sent the records to that person. What you need to know about him is that last year he was sentenced to 16 years in prison in another case for having sex with his girlfriend's daughter.
The children's mother had already pleaded guilty at a preliminary hearing and was sentenced to four years in prison in the first instance, but together with her lawyer, appealed for a reduction. The Office of the Appellate General Counsel requested that the appeal be dismissed. The district court affirmed the judgment, which is therefore final.