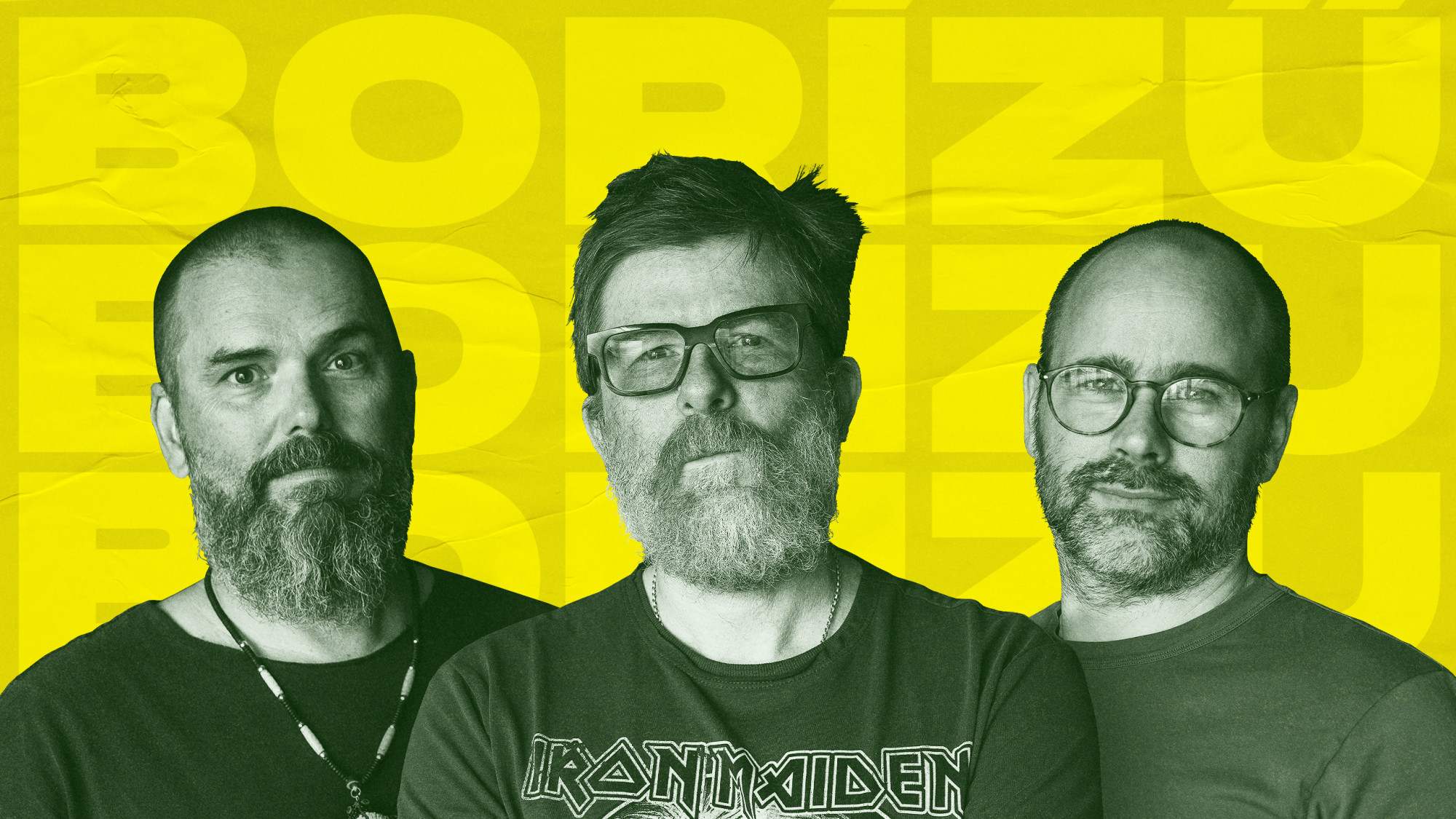 Do annoying things make you sad too? Do you get irritated when something scares you? If so, like, share, and comment!
00:20 Let's turn on Sicily, where you can't live without noise. However, cheese and scallops are cheap.
03:18 Peter Uj was fooled by Google with a risotto. Totally on Cefalo! How to choose a restaurant in Italy? The Camparo Rosso It was originally a supplement to the Communist newspaper Il Manifesto. The best Trattoria.
09:56 Tourist traps for rich and poor. Deutschlandsberg bus accident and Titan.
13:51 Tesla and Titan. What about urination and defecation? A salute before the shit On an Estonian submarine. But if you die, it's a cut.
20:14 A Kursk Its door can only be opened from inside.
21:23 Robert Winkler looks at the Harley Davidson meeting. Partha and Sulkowski. Szent-Györgyi Albert, A Hell's Angel. Will Harleys be in supply?
25:19 How much is a cheap Harley? And full extras CVO? How could a California prole afford this in 1953?
28:20 Scooter situation in Palermo. Are you interested in an oil rig? Honda SH vs Piaggio.
30:21 Palermo died a In the catacombs of the Capuchins. Black metal contemporary art. Mummification as a business.
35:04 The most beautiful mummy in the world. It's the border between crime and tourist attractions. Can Seb free Patty?
39:32 Modern tourists can't take photos. Péter Uj makes Italian tourists stay in Italy.
43:16 Dolly's latest adventures with Pradist animal conservationists. Bearded and tattooed Girmot are animal protectors. The Serbian Leviathan Fascist "animal protectors".
46:24 Robert Sikora vs. Alice Cooper. (Or: 1 of 2 – Robbie Sikora presents Alice Cooper's Poison By Ferenc Josef Varga.)
48:26 Tour de France – At the heart of the peloton. The peloton and platoon come from the same place. Nothing is more dangerous than a professional bike.
53:23 The historical roots of the Tour de France and cycling suffering. Tom Pitcock Down from Caliber. The benefits of a mountain bike last.
Now, Kör members can listen to the show, while others will have to wait until Tuesday. Sorry for the inconvenience!