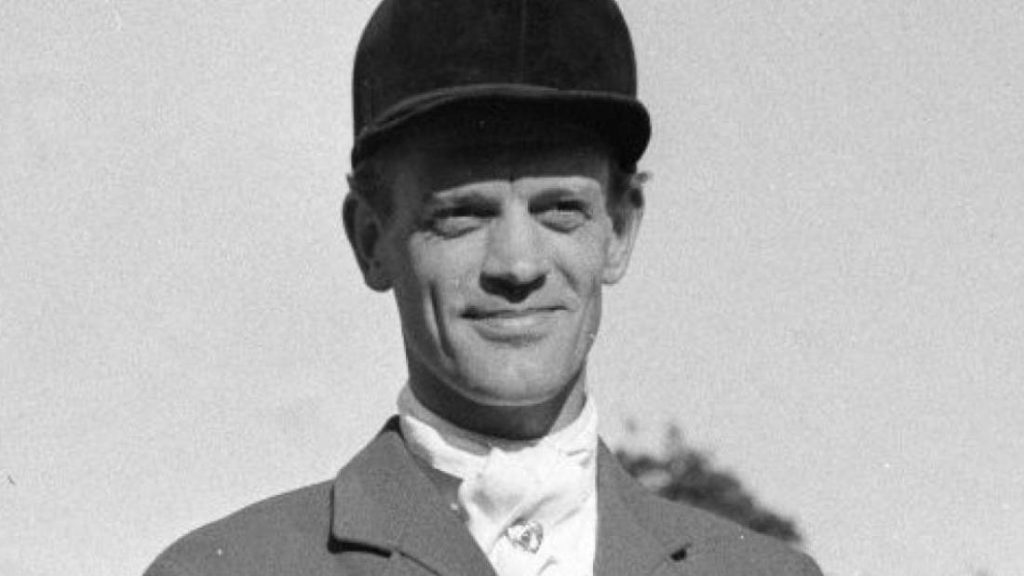 Wilhelm Buesing, who won two medals in equestrian at the 1952 Helsinki Olympics, an individual bronze and a team silver, has died at the age of one hundred and two.
Büsing was born on March 2, 1921 in the German city of Jade, his fate was predestined as his father was a successful horse dealer and rider, so he gained experience with four-legged animals at a young age.
In 1937, he took part in an international competition for the first time, becoming one of his country's most successful competitors, and was also selected for the 1952 Summer Olympics at the first opportunity after the World War (four years earlier, Germans had not been allowed to participate in the London Games).
Swedish in Helsinki Hans von Blixen-Finecke Jr and French Guy LeFront behind and was third in the team Klaus Wagner And Otto Rothe He won a silver medal as partner. When he returned home to West Germany, a huge celebration was held in his honor, and it was later He recalled:
All hell broke loose in Oldenburg. Children were given the day off from school and huge crowds celebrated in the streets.
The athlete was taken to his hometown in a four-horse carriage, and people cheered him in the streets. Two years later, he was part of the German team that won silver at the European Championships and soon retired from racing.
Mit 102 Jahren ist Wilhelm Büsing gestorben, so alt ist noch Kein Olympionike Geworden. Als Reider Kevan er Edelmetall, Als Orst Magde er Hans-Gunder Winkler Zum Olympiasiger – Mit Schaffsen, morphium and coffee. https://t.co/ZNxjCh9AEv

– DER SPIEGEL (@derspiegel) June 29, 2023
In addition to horse breeding, he also worked as a veterinarian, so he was a referee at international competitions in the 1956, 1960 and 1964 Olympics, as well as a veterinarian and coach of the German equestrian teams.
The German athlete, who died on June 25, was the second-oldest Olympic medalist and five-time gold medalist in gymnastics. Agnes Keleti After turning 102 on January 9.
On the list of living athletes, the Hungarian female athlete with the most Olympic medals (10) and the most successful Hungarian gymnast are surpassed by the American swimmer. Iris Cummings Listed, was 102 years old last December 21, and is the only surviving athlete from the 1936 Summer Games in Berlin.
Oldest living Olympian, French Yvonne Chabot-Courtet He was born on May 28, 1920, and was recorded by MTI as a long jumper at the 1948 London and 1952 Helsinki Games.