AI is changing development, as well as what knowledge a junior programmer needs. How can you turn this to your advantage?
According to an annual report by Stack Overflow, a platform popular among developers, 44% of surveyed programmers already use AI tools for their work, and plan to do so in a quarter. According to a study conducted by Github, the use of artificial intelligence plays a major role in preventing burnout, as developers must devote less time to routine tasks and more time to innovation and creative problem solving.
In our article, we talked about how knowledge of AI tools can benefit us, why we should think about development careers if we want a future-proof career, and where and how we can get this new knowledge as a career changer.
We're a long way from AI replacing programmers
While many in the labor market worry about what positions artificial intelligence will change, the real question is how much we can integrate AI tools into our daily work, how efficient we can be as a result, and how competitive we can be. The benefit we can achieve in this way.
"We are still a long way from deciding whether to accept the coding sequence suggested by the AI ​​or how to make the AI's suggestion work as well as possible." says Peter Szell. Green Fox Academy conducts junior programming courses Technical Manager.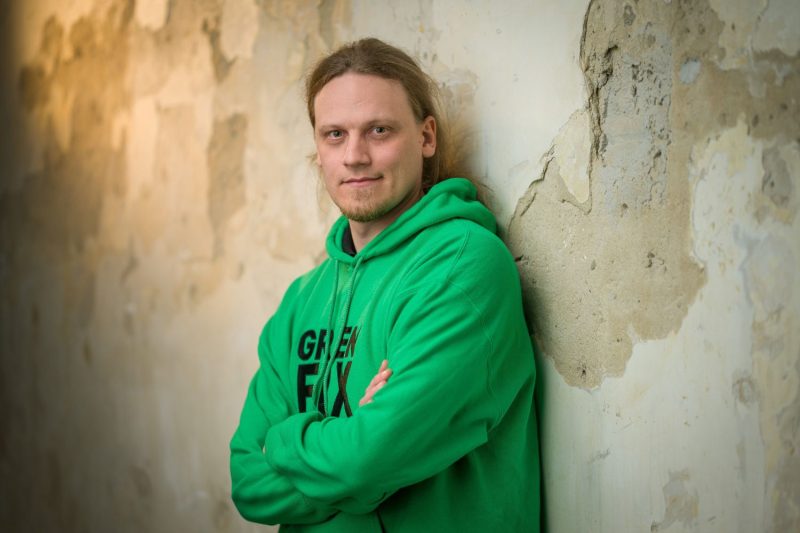 Programming is more than just writing code. This includes problem solving, designing and testing algorithms, understanding and mapping business and customer requirements. All of these are tasks that require human interaction, critical thinking and deep expertise, which no AI solution can do right now.
However, this does not mean that we as developers should not learn to use artificial intelligence.
Do you want to prepare for the future labor market?
The Green Fox Academy Junior Programming Courses The use of AI solutions is integrated into the curriculum from the very beginning of training. In the first module, we will learn how to use these tools to help with coding, how to effectively ask questions and how to write automated tests with their help. At the last stage of training, the project-level application of AI tools is already a task: by integrating ChatGPT, we can provide the developed application with a chat function that imitates human communication. "Some tasks are specifically designed to show what are typical problems, where AI can be used to speed up the programming work from days to hours.Peter Schell said.
Hear live from industry experts
If you are interested in the topic more deeply, you should visit it For Green Fox's July 6 free meetingExperts will discuss other exciting questions.
If the rise of AI has convinced you, then you definitely want to work in the IT industry, to apply For Green Fox Academy's junior programming courses starting in September, in addition to the most popular technologies, you can also learn how to use artificial intelligence applications for programming purposes.