If you're an early riser and live in the central or northern part of the country, chances are you'll be greeted by a similar scene outside this morning: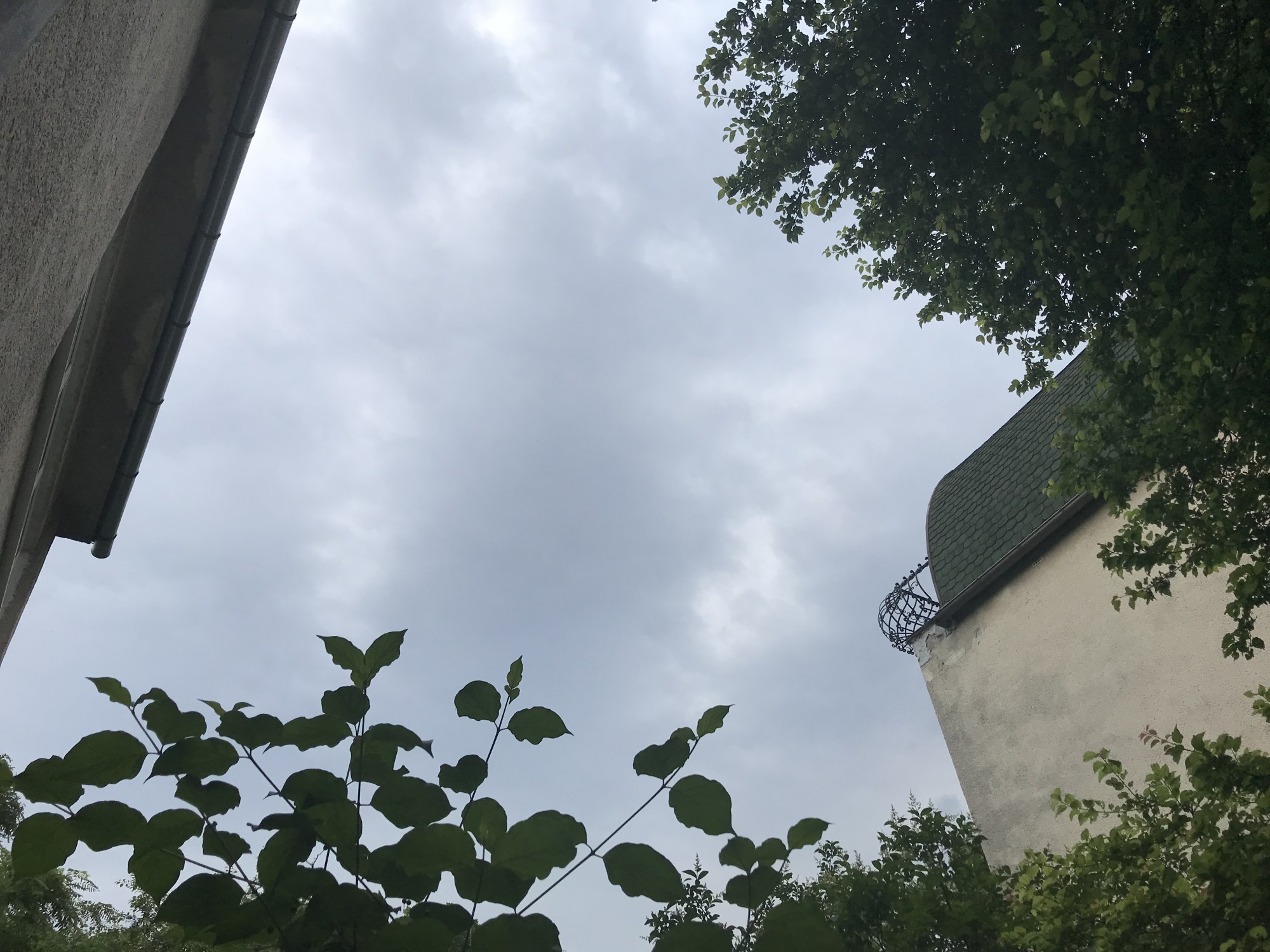 The dark and gray morning is already a sign of a cold front, but the National Weather Service forecast calls for more or less sunshine with partly to mostly cloudy skies. Rain and thundershowers are likely in the northeast, with a slight chance in the southwest, while in the southern parts of the country, rain will be more common and gale-force winds may also occur in some places, it said.
Maximum daytime temperatures will range from 23 to 31 degrees, and it is expected to be hotter in southeastern parts of the Great Plains. You can ventilate late at night, because the air cools down to 14 to 21 degrees. We expect to return to the upper thirties range Thursday-Friday.