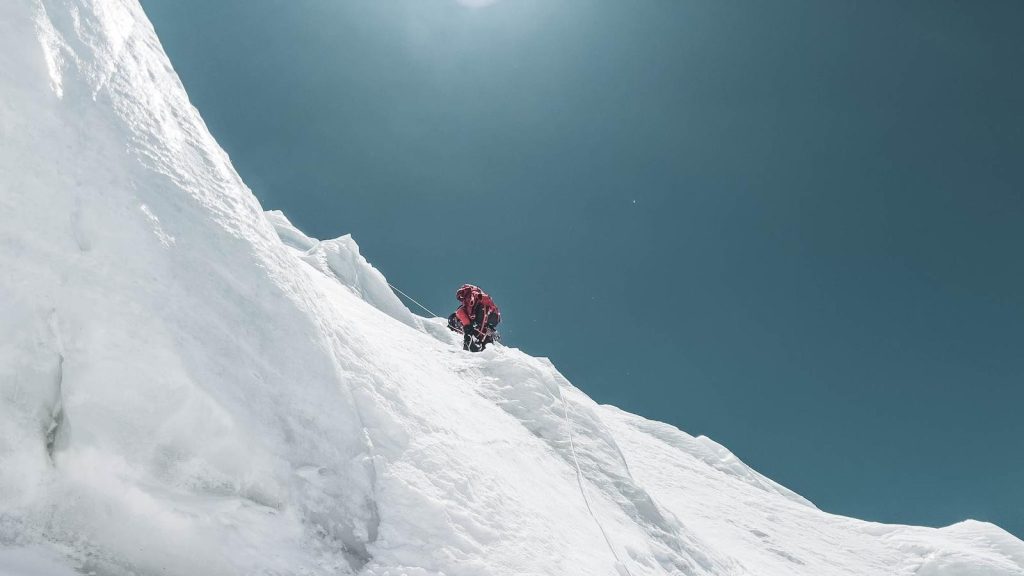 Pens Kerex, as well as David Klein He returned home from Pakistan without summit success, but with the experience of a major climb they attempted to reach the 7403-meter Istor-o-Nal peak, read it. In the Facebook group Hóhatár.
Based on the report, the climbers reached the first camp at around 5,450 meters on June 20 and the second camp at 6,250 meters a day later. On June 22, Gereks and Klein prepared to explore the ridge leading to the summit, but they found that conditions were not safe enough.
On the night of June 22, the two climbers, who spent the night at about 6,400 meters, then went back to the ridge, but after 200-250 meters they decided to turn back because they still did not feel safe in their movement.
"Although the BWT Indugus expedition did not reach the summit of Istor-o-Nal, we have a beautiful journey behind us during which we managed to solve amazing technical problems in a desolate region. For the mountain, for each other and for the insurance policies we set up. .
We know that our partner's chances on such a mountain are uncertain, and – although we admit with a sad heart that we did not reach the summit – we are proud of the results of the climb and the work we did. We are grateful for the adventure with our loved ones, partners, and each other
– Summary by Bence Kereks and David Klein.