It is still unclear what the fate of Wagner's group will be after the weekend uprising, as the leadership of the regular army will try to integrate mercenaries, while the criminal proceedings against their leader, Prigozhin, have not yet been formally stopped.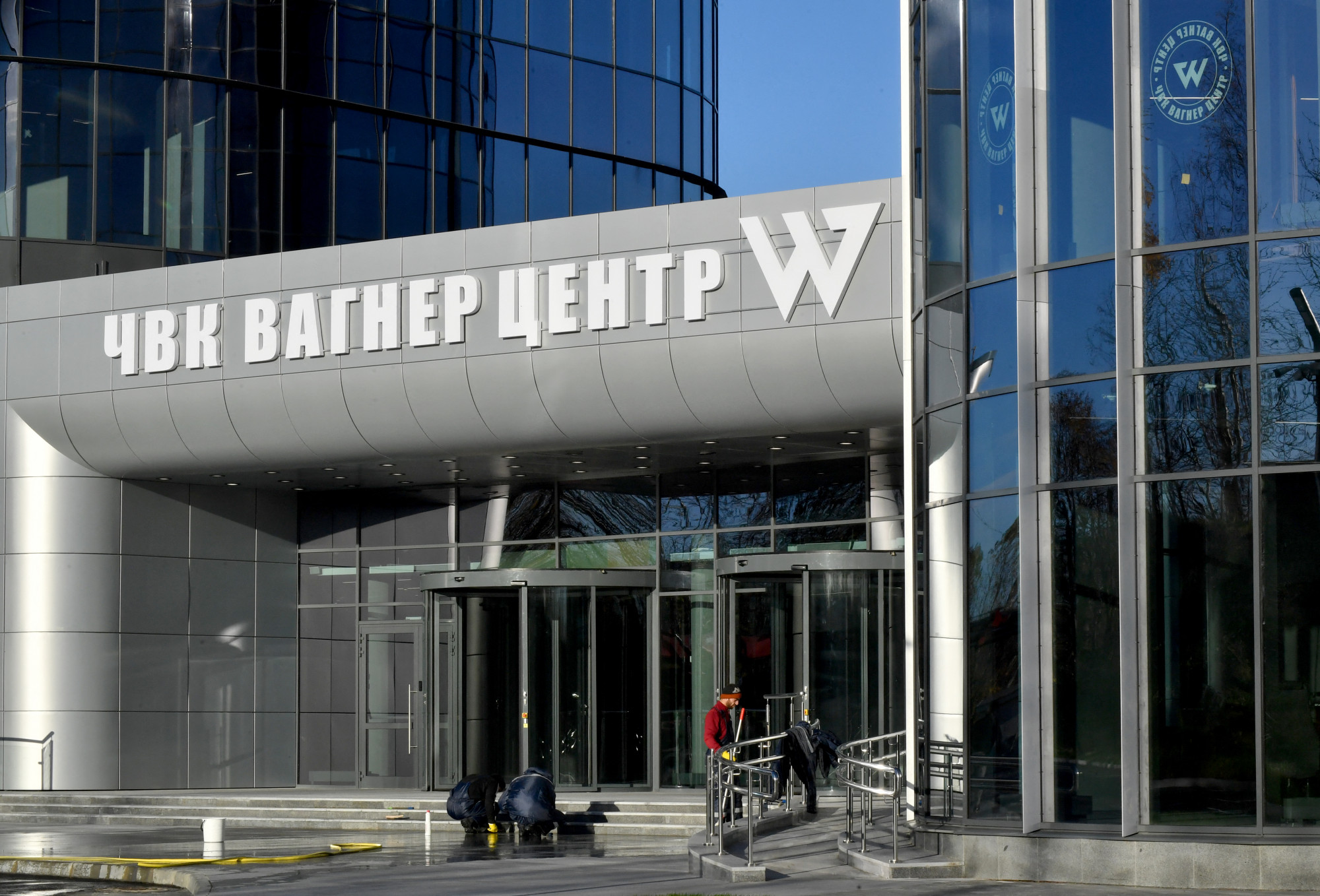 The According to the TASZSZ report
Wagner's office in Tyumen, western Siberia, which was closed on Friday, opened as normal on Monday. The Novosibirsk office has also been evacuated, the state news agency said.
Advertisement posters removed on June 24 were re-posted at the entrance gate of the centre.