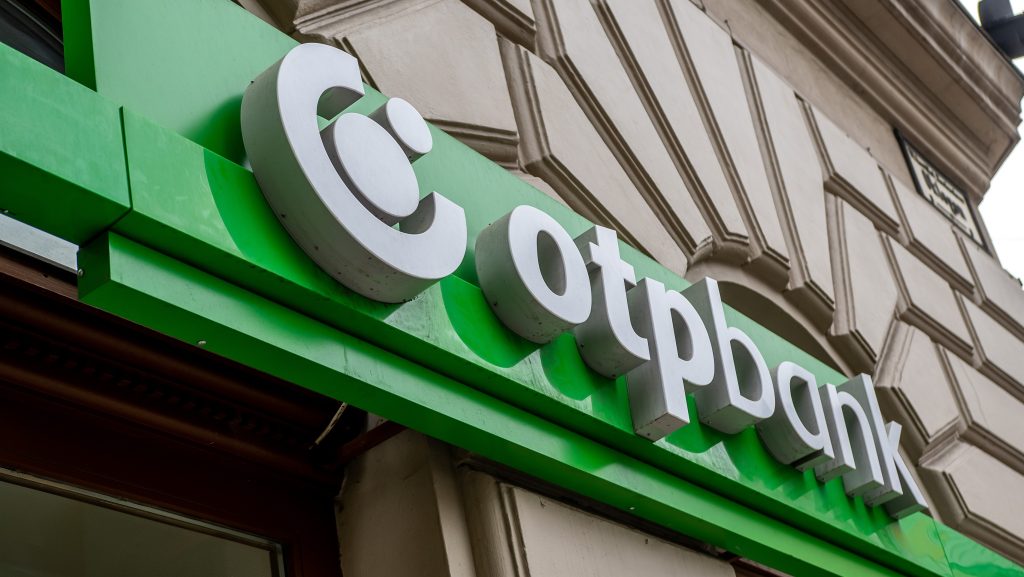 A new player is entering the e-commerce market: OTP Group announced on Monday the imminent launch of a webshop called fizz.hu, which the bank's employees can test from Tuesday. Forbes.hu. According to its market source, a sharp start is expected by the end of summer.
"fizz.hu is a webshop with an ever-expanding services and product portfolio, and our undisclosed goal is to become one of the best webshops in Hungary in the future," fizz.hu writes regarding the announcement.
The The portal is visible fizz.hu as an online marketplace will operate on the well-known selling model of Pepita and Emag Marketplace.
The webshop will be operated by OTP Ecosystem Kft, which is 100% owned by OTP Bank Nyrt, thereby ensuring autonomous operation within the group. If everything turns out to be true, the core of the new online store's team will come from Emacs, and CEO Mol has confirmed. András Szőcs In person he was previously an e-commerce manager for an oil company, before which he worked for Saling Group for five years and Tesco for ten years.
An interesting addition to the news is that in 2016 OTP set its sights on Tesco's regional chains, and the company's group was also valued, which would have been worth HUF 1,000 billion. The OTP admitted that the purchase idea arose from Fighiello, who was running an independent newspaper at the time. At the time, there was no political support behind the banking group's plans, as the Hungarian government did not want tension with the Poles (the Polish Tesco subsidiary would also have been involved in the deal).
The upcoming online business will be a good boost for the banking group, and the regional expansion plans are also supporting a strong e-commerce footprint.