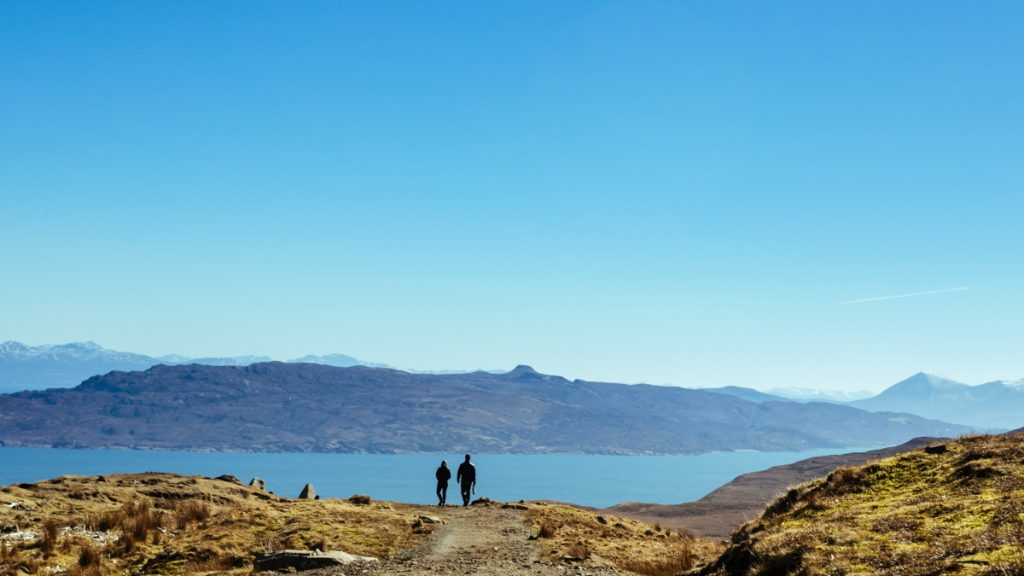 A Scottish couple suffered carbon monoxide poisoning in Mallorca.
On July 2, a Scottish woman died in an Edinburgh hospice after suffering carbon monoxide poisoning on her honeymoon on May 6.
On that tragic day in May, he was 39 years old Mary Somerville and her husband of 40 years Jaime Garci He was found unconscious at their accommodation in Mallorca. As the couple had previously paid for the ship and had not arrived there, suspicions arose that something might have happened to them.
The husband died on the spot while his wife was hospitalized in critical condition. The woman was then flown home from Mallorca to Edinburgh, where she died two months later.
Somerville, a yoga and meditation teacher, and her husband, an investment firm analyst, spent their honeymoon in Mallorca. They got married two weeks before this tragic incident.
Link to local newspaper information Daily Mail According to a malfunctioning refrigerator, there was a dangerous gas leak.