Twitter's cash flow is still negative due to a nearly 50 percent decline in advertising revenue and a large debt load, Elon Musk said in March, expecting Twitter to be cash-flow positive by June.
"We have to get positive cash flow before we can get fancy with anything else," Musk said in response to suggestions of a capital increase.
It's the latest sign that aggressive cost-cutting measures since Musk bought Twitter in October haven't been enough to turn Twitter into a cash-flow positive, and suggests Twitter's ad revenue isn't picking up fast enough. As Musk said in an interview in April.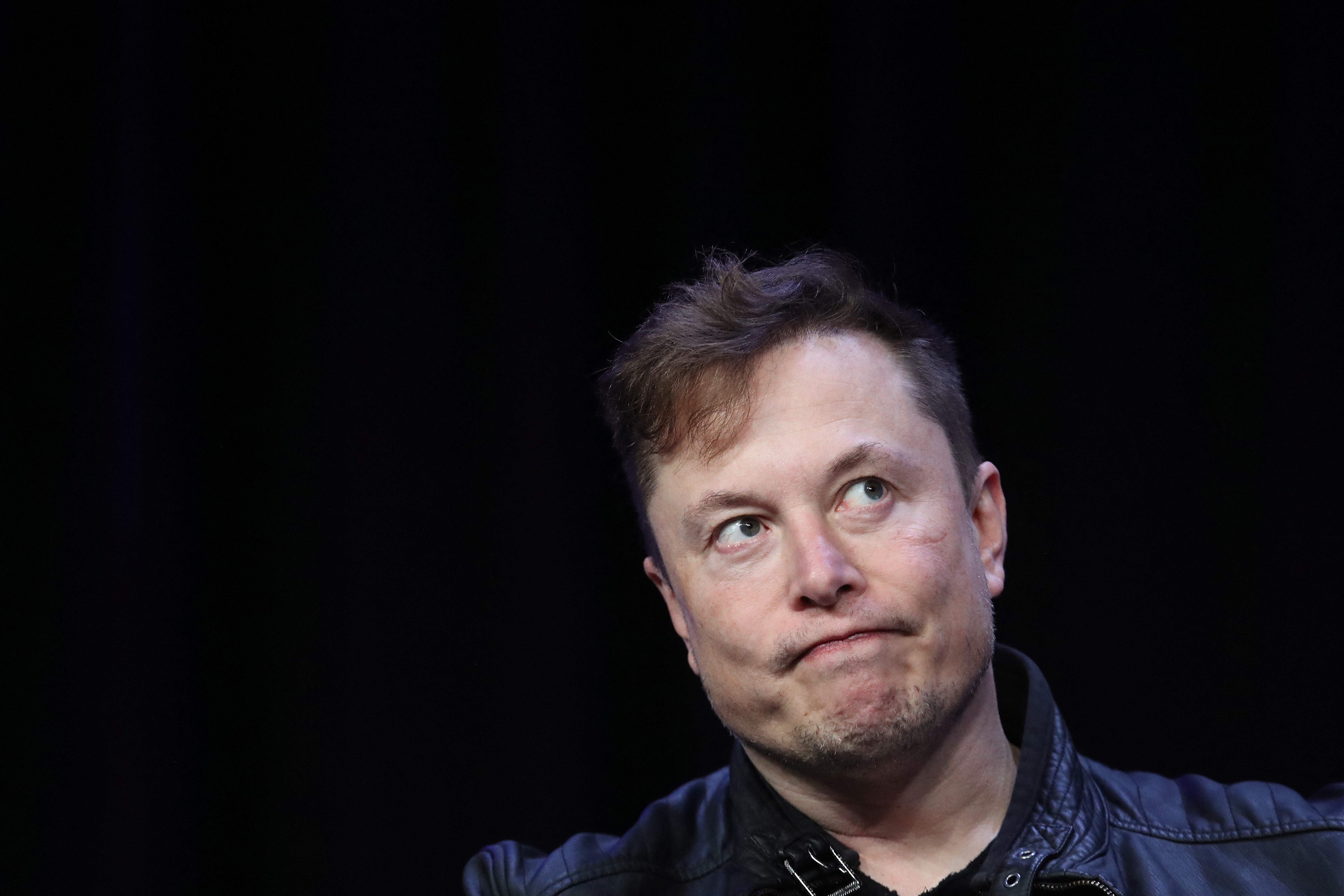 He said the company has cut its non-debt spending to $1.5 billion from a projected $4.5 billion for 2023 after laying off thousands of employees and cutting costs for cloud services. After the $44 billion deal, Twitter is expected to pay $1.5 billion in annual interest payments.
It's unclear what timeframe Musk is referring to with the 50 percent drop in ad revenue. He said Twitter is on track to post revenue of $3 billion in 2023, up from $5.1 billion in 2021.
Twitter has been criticized for its content being intrusive, which has put off many advertisers because they don't want their ads to appear next to uncomfortable content.
Musk hired Linda Yaccarino, former head of advertising at Comcast NBCUniversal, as CEO, prioritizing ad sales while Twitter works to increase subscription revenue.
Yaccarino started working at Twitter in early June and told investors Twitter wants to focus on video, creative and business partnerships, and is in early talks with political and entertainment players, payment providers and news and media publishers.
On Thursday, Twitter said in a bid to attract more creators to the site, select creators would be eligible to receive a portion of the company's ad revenue. (Reuters)