Turkish President Recep Tayyip Erdogan doesn't think Sweden's constitutional amendments are enough to support NATO membership. Erdogan told NATO Secretary General Jens Stoltenberg that changes to the law are meaningless as long as supporters of the Kurdistan Workers' Party (PKK) and Syrian Kurdish organizations (PYD/YPG) are free to hold demonstrations in the country.
According to the Turkish perspective, Sweden tolerates and supports members of the PKK, which is considered a terrorist organization on its own territory, and should take steps to demonstrate that it intends to change this before joining NATO. .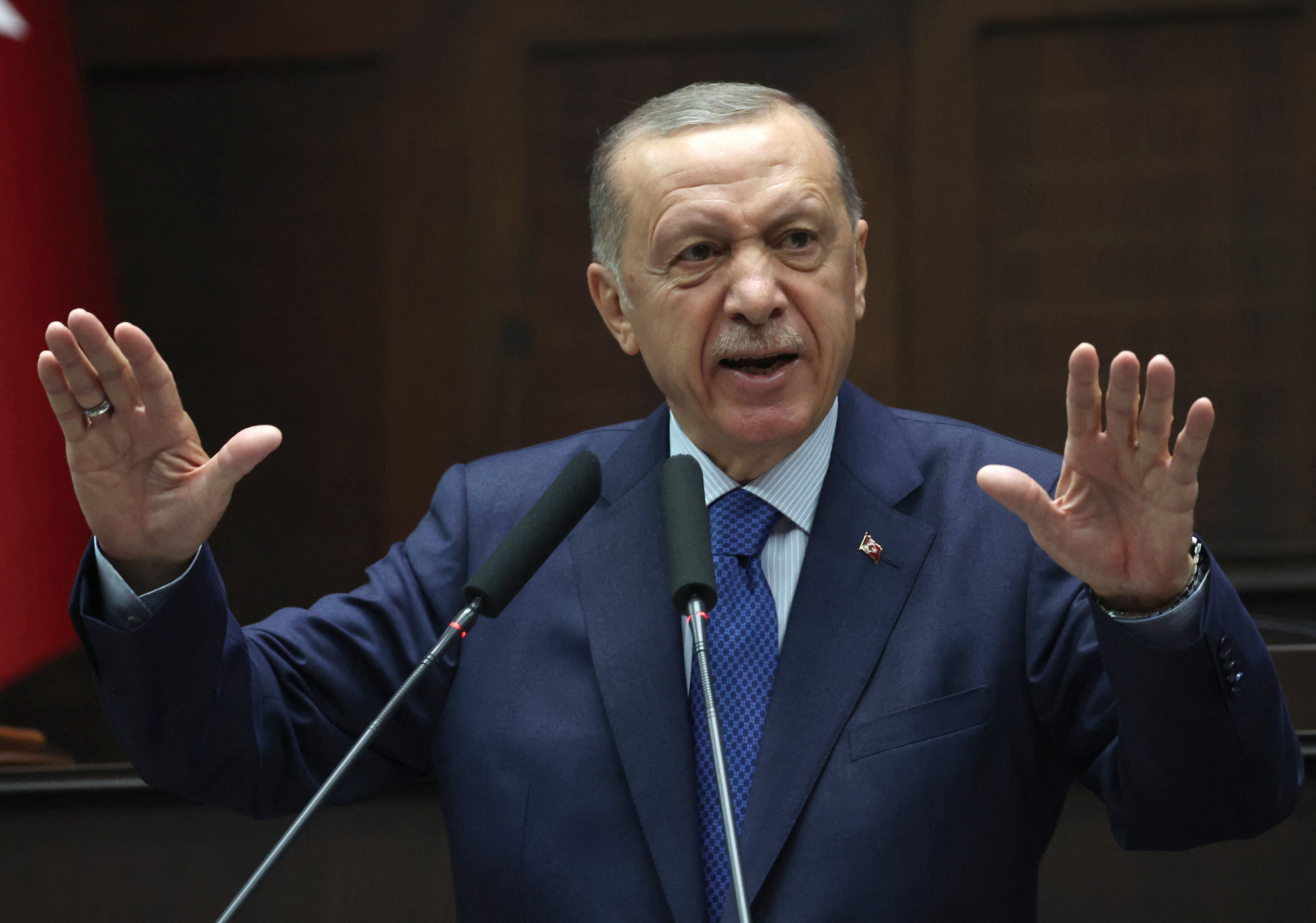 Jens Stoltenberg announced on Monday that Sweden and Turkey will discuss the issue at a high-level meeting in Brussels, ahead of a NATO summit in Vilnius in two weeks. Foreign ministers, intelligence chiefs and national security advisers participate in the meeting. The goal is to make progress towards completing Sweden's NATO accession.
Sweden already submitted an application to join NATO last year as a result of its invasion of Ukraine, but it is currently blocked by Hungary and Turkey. However, Csaba Hende and the Fidesz group he leads were already satisfied with what they saw and heard in Stockholm at the end of March.
Meanwhile, anti-corruption authorities in the United States and Sweden have launched an investigation into Dignity Systems AB, a Swedish subsidiary of an American firm, allegedly promising to pay bribes to one of the Turkish president's sons. Helped Recep Tayyip Erdogan gain a dominant market position in Turkey. The essence of this deal is that the Turkish government has agreed to terms that will increase the sales of Dignitad's product. They manufacture dashboard alcohol probes that prevent vehicle ignition if the driver is intoxicated. For 10 years of business exclusivity, Dignita agreed to pay several million dollars in lobbying fees through a front company to two companies of which Bilal Erdogan is a board member. The Retrieved from Reuters According to the document, the company abruptly canceled the program last year, and ultimately no one was appointed. (Reuters/mti)