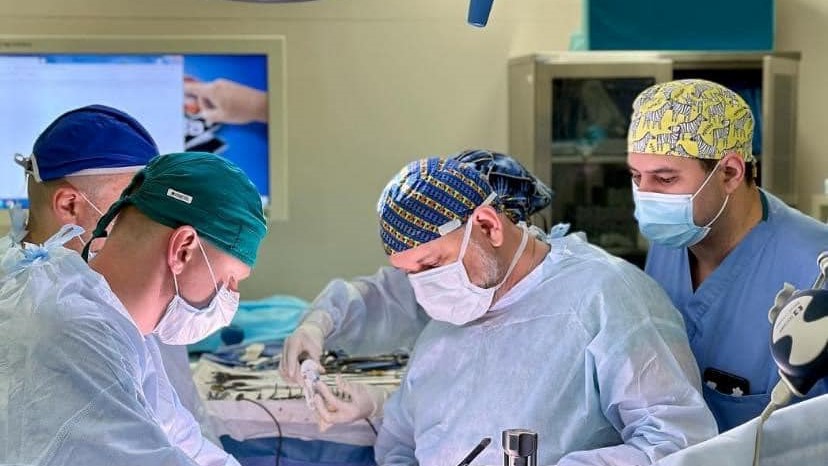 So far this year, 23 heart transplants have been performed in war-torn Ukraine. The first such intervention was done recently, involving a six-year-old girl.
A six-year-old girl in Kiev underwent a successful heart transplant – writes CNN.
According to the Ministry of Health of Ukraine, this is the first time such a heart transplant has been performed on such young children in Ukraine.
The surgery took place on July 10 and according to the doctors, it was successful and the girl is doing well.
The donor was a 4-year-old boy who was declared brain dead due to an aneurysm by doctors.
The operation went well and the girl has a new heart beating in her chest
– he said Oksana DmitrievaChairman of the Ukrainian Parliamentary Subcommittee on Modern Medical Technologies and Alternative Therapy Development.
The mother of the dead boy came to hear her child's heart beating in the other chest was heartbreaking…
he added.
The boy's other three organs – two kidneys and a liver – were transplanted to two other children at another hospital in Kiev.
CNN writes that both kidneys were given to a 12-year-old boy from the occupied part of Kherson County, while the liver was transplanted to a 15-year-old boy living in Kirovohrad.
So far this year, 23 heart transplants have been performed in Ukraine during the war.