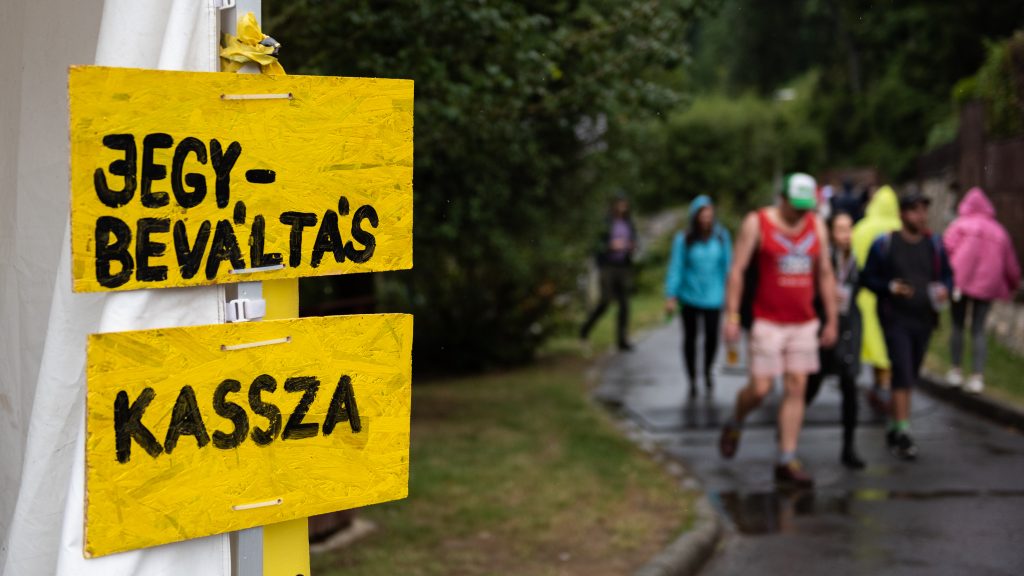 On Wednesday, especially from the afternoon, the formation of cumulus clouds will strengthen, and rain and thunderstorms are expected in Transdanubia. After thunderstorms, the temperature suddenly drops to 10-12 degrees – writes Time is the picture.
On Thursday, they add, pronounced festive weather is not expected: violent storms can be expected in many places, and the sun will be less. The maximum temperature is usually 28-29 degrees.
However, by Friday, there is a chance of showers and thunderstorms, sunshine with very high UV radiation, and temperatures could warm to 30-35 degrees Celsius on Saturday and Sunday.
From Wednesday, EFOTT in Sukoro on the shores of Lake Velence and Vespremfest in Vesprem, two open-air festivals await those who want to have fun and relax until Sunday. From Thursday to Saturday, the Bangido Festival will be held at the Bank.
The post This week's festivities could start with a storm appeared first on 24.hu.