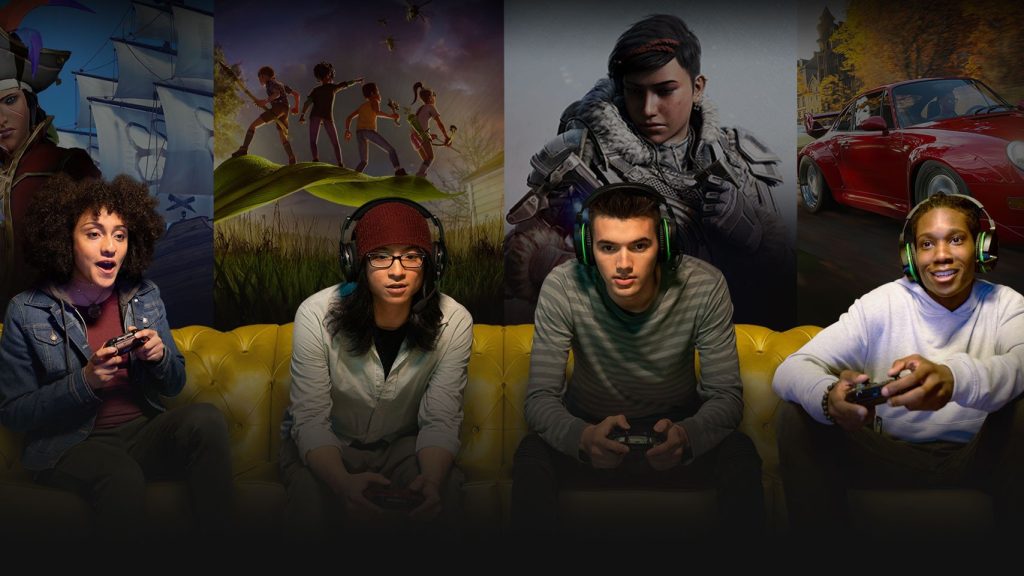 The discount subscription option expires in August, so not sure what will happen after that.
Xbox Game Pass Family Plan Ends August 15 – writes Eurogamer quoted a Microsoft spokesperson as saying: At this time, the service is no longer accepting new subscribers, and starting July 17, it will not be possible to add new members to previously launched family packages.
The biggest advantage of the family package is that the monthly fee for membership is HUF 8,390, so if five friends join together, you can save almost HUF 3,000 as you have to pay HUF 1,678 instead of the traditional Xbox Game Pass Ultimate. 4,190 per HUF. With the Family Package on Xbox Game Pass Family Package, you can play the same game on up to five devices simultaneously, regardless of platform (Xbox One, Xbox Series X|S, Windows PC, or Cloud Game).
The service was launched as a trial in Colombia and Ireland in 2022, and then in February this year Microsoft made it available in eight more countries, including Hungary. The company has not yet elaborated on what the August shutdown meant, so the service will resume in the future under similar or slightly modified conditions, this time not only in ten countries, but globally.