This post is part of the following live stream:
The Wagner leader's plane has arrived in Belarus
Back to broadcast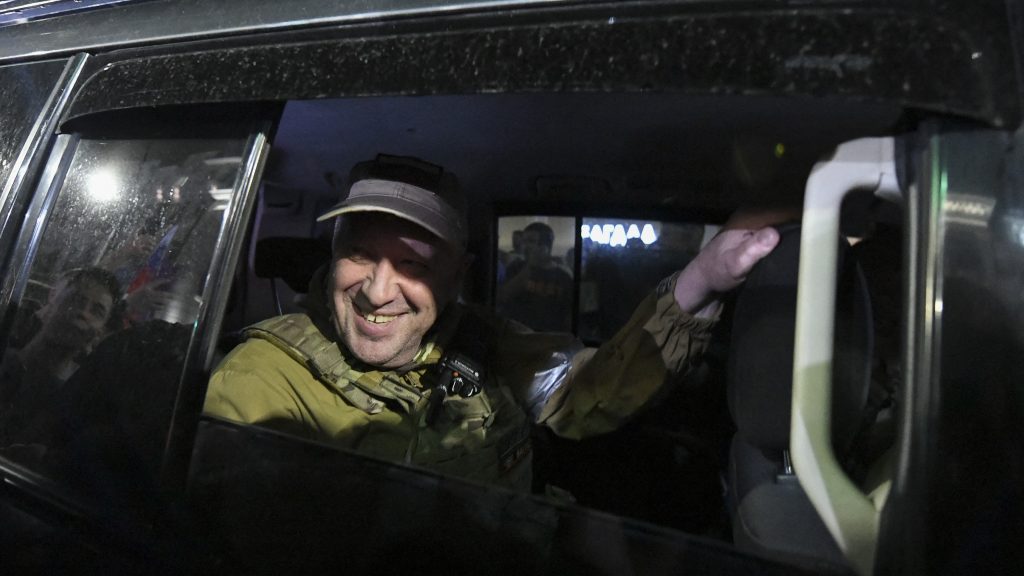 STRINGER / ANATOLU AGENCY / AFP
He will visit Moscow on Wednesday and Thursday Matteo Zuppi The head of the Vatican's peace mission, a cardinal, will try to mediate an end to the war in Ukraine, the Vatican announced Tuesday.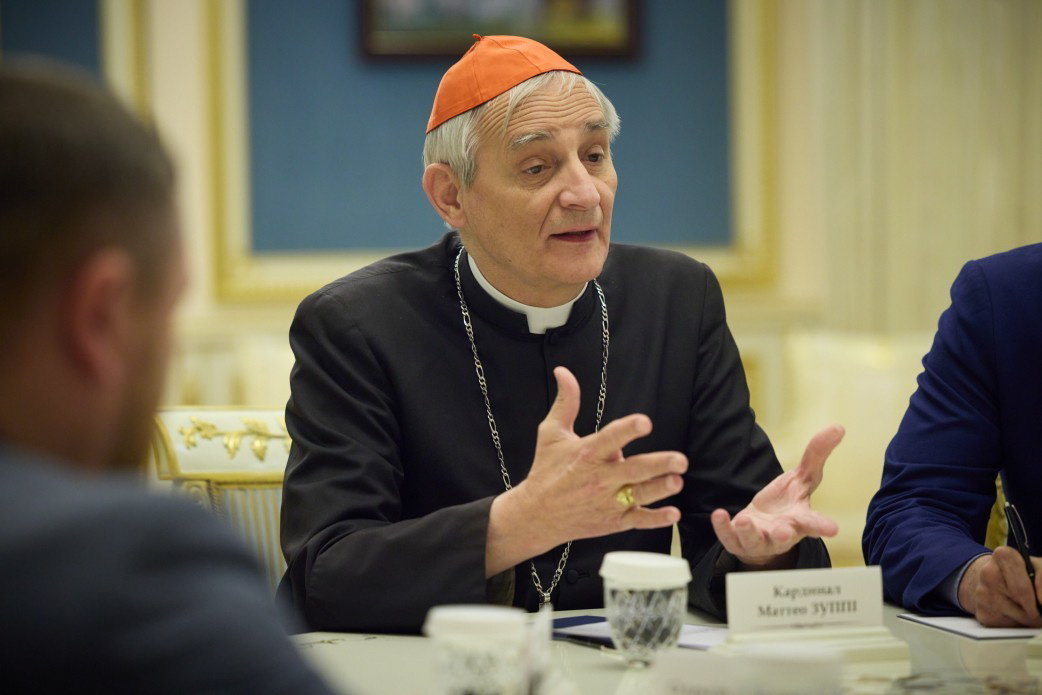 The notice read Cardinal of Bologna Pope Francis His representative travels to the Russian capital to promote "humanitarian gestures" that can contribute
To resolve the present distressing situation and promote a just peace.
Matteo Zuppi, head of the Italian bishops' faculty, visited Kyiv three weeks ago. At the time, the Vatican announced that they wanted to fully understand the position of the Ukrainian leadership in order to reach a just peace.
In late May, Pope Francis appointed Cardinal Matteo Juppi to lead a peace mission aimed at ending the conflict in Ukraine. (MTI)