The South Korean, Japanese and American armies conducted a military exercise off the coast of the Korean Peninsula. During the operation, the parties engaged in counter-ballistic missile training, the US Navy said.
According to reports, a destroyer equipped with an Aegis ballistic missile defense system was also used during the military exercise.
"Through our military's strong response capability and close cooperation between the parties, we can effectively respond to North Korea's nuclear threats and missile launches," they said.
The operation was organized days after North Korea successfully test-fired the Hwasong-18 intercontinental ballistic missile (ICBM).
Last April, the United States, Japan and South Korea conducted a joint military exercise.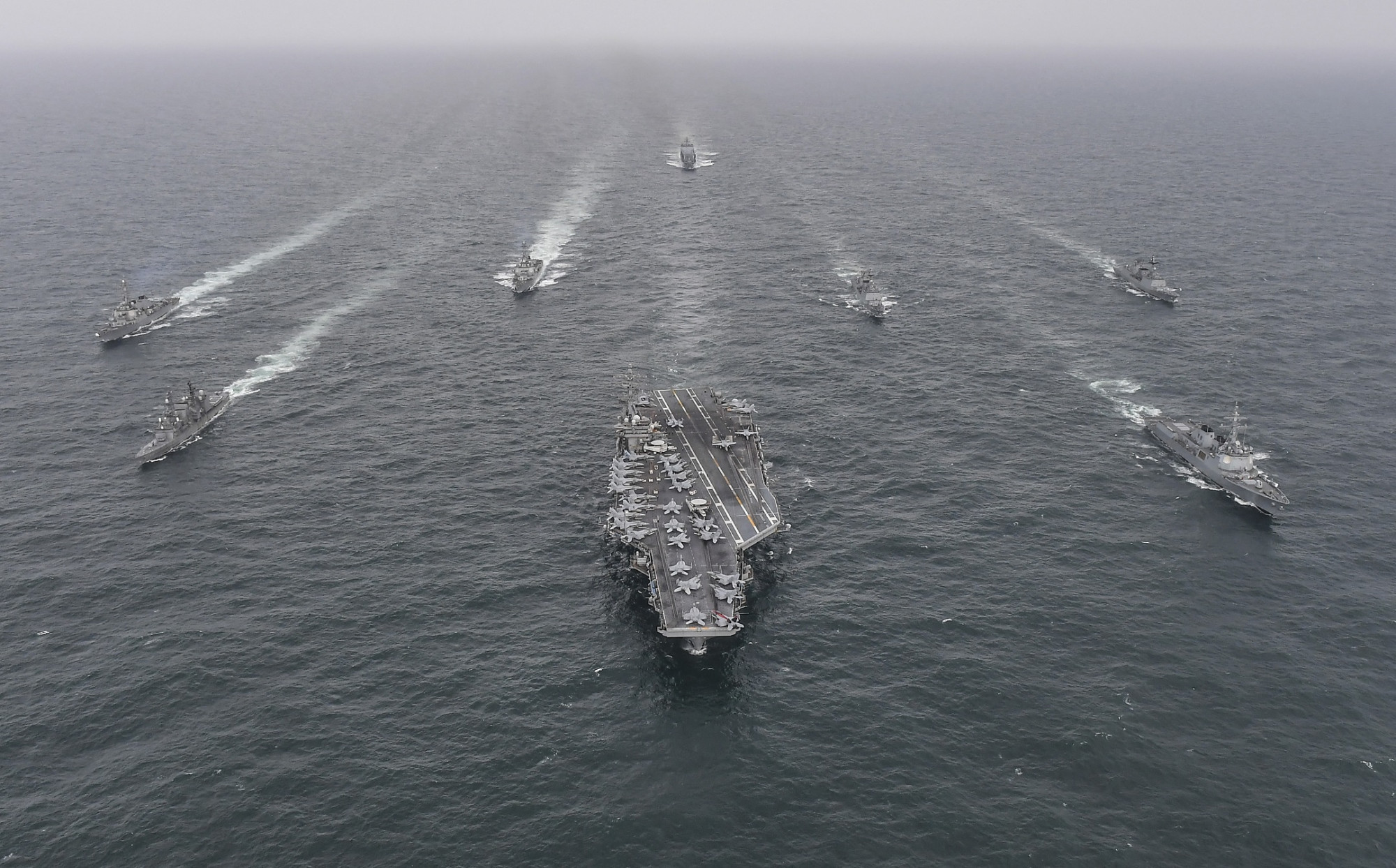 On Thursday, air forces from the South Korean and US sides also took part in the exercise, and B-52 strategic bombers were also deployed during the exercise.
Pyongyang has been subject to UN sanctions since North Korea launched its nuclear program in December 2006. Among them is a ban on developing and testing ballistic missiles, but Pyongyang has conducted a record of more than 70 missile tests in the past year alone. (MTI)