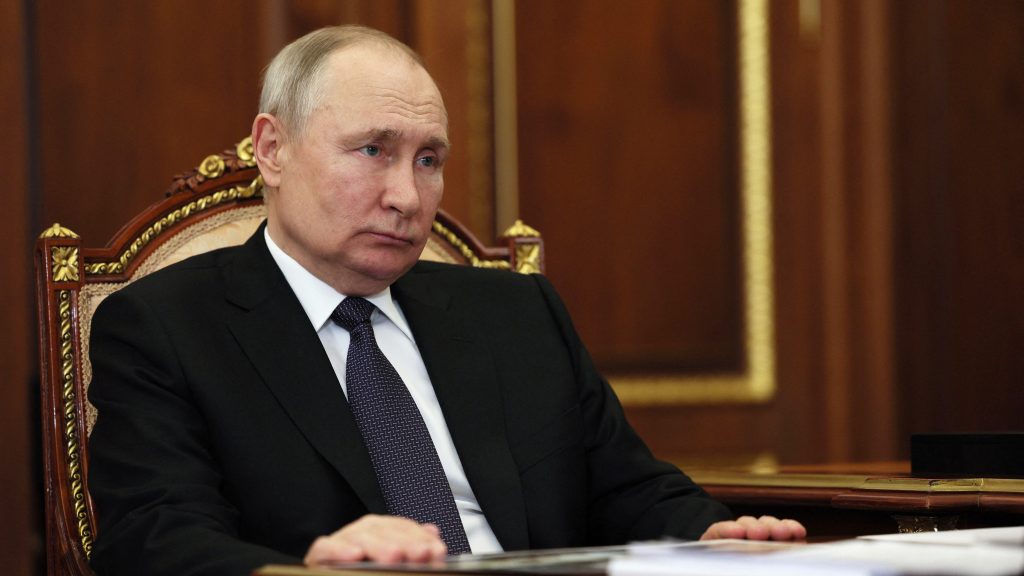 Alexander Kazakov / Sputnik / AFP
Andriy Yermak, Zelenskyi's chief of staff, has admitted to reporters that they are making difficult progress with the counteroffensive, but he says the West is not pressuring Ukraine to be faster.
According to Germak, their success on the battlefield affects everything else, but for now they are only asking the West if they can help. He also said that he will not negotiate with Russia until they withdraw their forces from Ukraine.