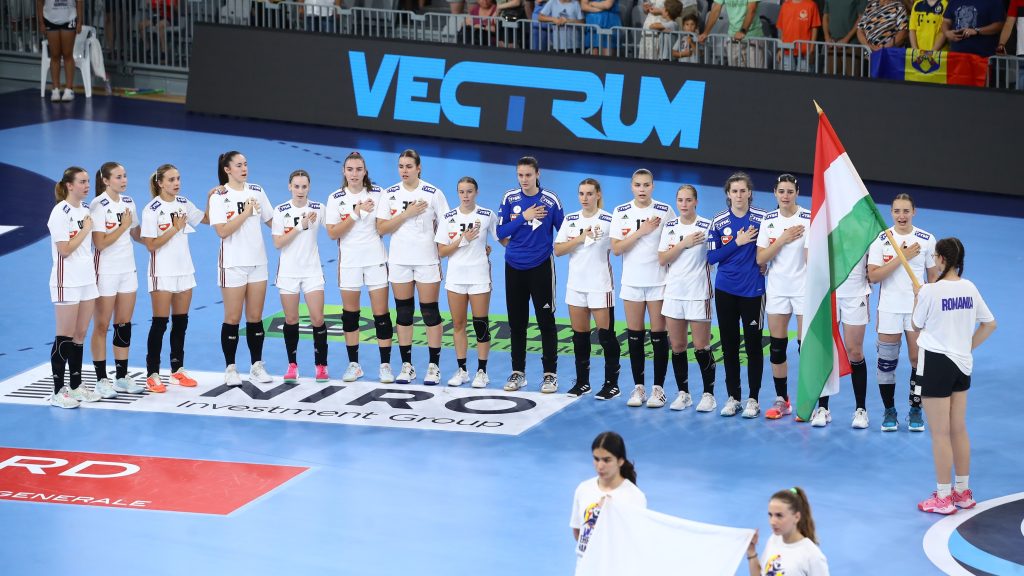 Hungary had a tough start to the second half at the Women's Junior European Championships.
The Hungarian women's handball team won the European Junior Championship after defeating Denmark 35-26 in the tournament final in Romania. After one half, North Rivalry led 17-14.
Emilia Varga scored 11 goals for Hungary. Luca Csíkos and Petra Simon each contributed eight saves, Klara Zaj nine and Szofi Imre one save.
Soltan Silaki The captain's side beat France, Serbia and Norway in the group stage, but did not falter in the semi-finals, winning first against Montenegro and then against Denmark. In the semi-finals, the host Romanians were confidently defeated by the Hungarian national team, and then in the translation final against the Danes, which meant that Hungary became European champions. The team's top scorer in this tournament was Simon Petra who scored a total of 43 goals.
In addition to three silvers and one bronze, this is Hungary's third gold medal at the U19 Women's European Championships. Before this, Hungary won in 2019 and 2021.
Finals
Hungary-Denmark 35-26 (14-17)
Hungarian goal scorers: Varga E. 11, Sikos, Simon 8-8, Szabo A. 3, Farkas J., Szabo L. 2-2, Czerniansky 1
List of Gold Medal Winning Hungarian National Team:
Szofi Imre (Ferencváros), Klara Zaj (NEKA), Virág Mészáros (Ferencváros), Léna Gém (NEKA), Dorka Papp (Ferencváros), Bianka Kovalcsik (NEKA), Aida Kurucz (Praktiker-Vánsiebás), Simon Petra (Ferencváros/MTK ), Julia Farkas (Győr), Panni Kostyó (Debrecen), Luca Kövér (Győr), Lili Szabó (NEKA), Luca Csíkos (NEKA), Aida EmKiagaros (Ferencvágaros), Anna Christina Panyi (Debrecen), Anna Szabo (NEKA) , Joe Mako (Debrecen), National Coach: Zoltan Silaki, Coach: Kitty Kudor