Mountain rescuers have been searching for a third day for a toddler who went missing from a French Alpine village, and there is still hope of finding him. Emily (2.5) went missing from her grandparents' house on Saturday. Le Verne was last seen by two of his neighbors walking alone down a street in the village of only 25 people. The residence is 1,200 meters above sea level in the Alps.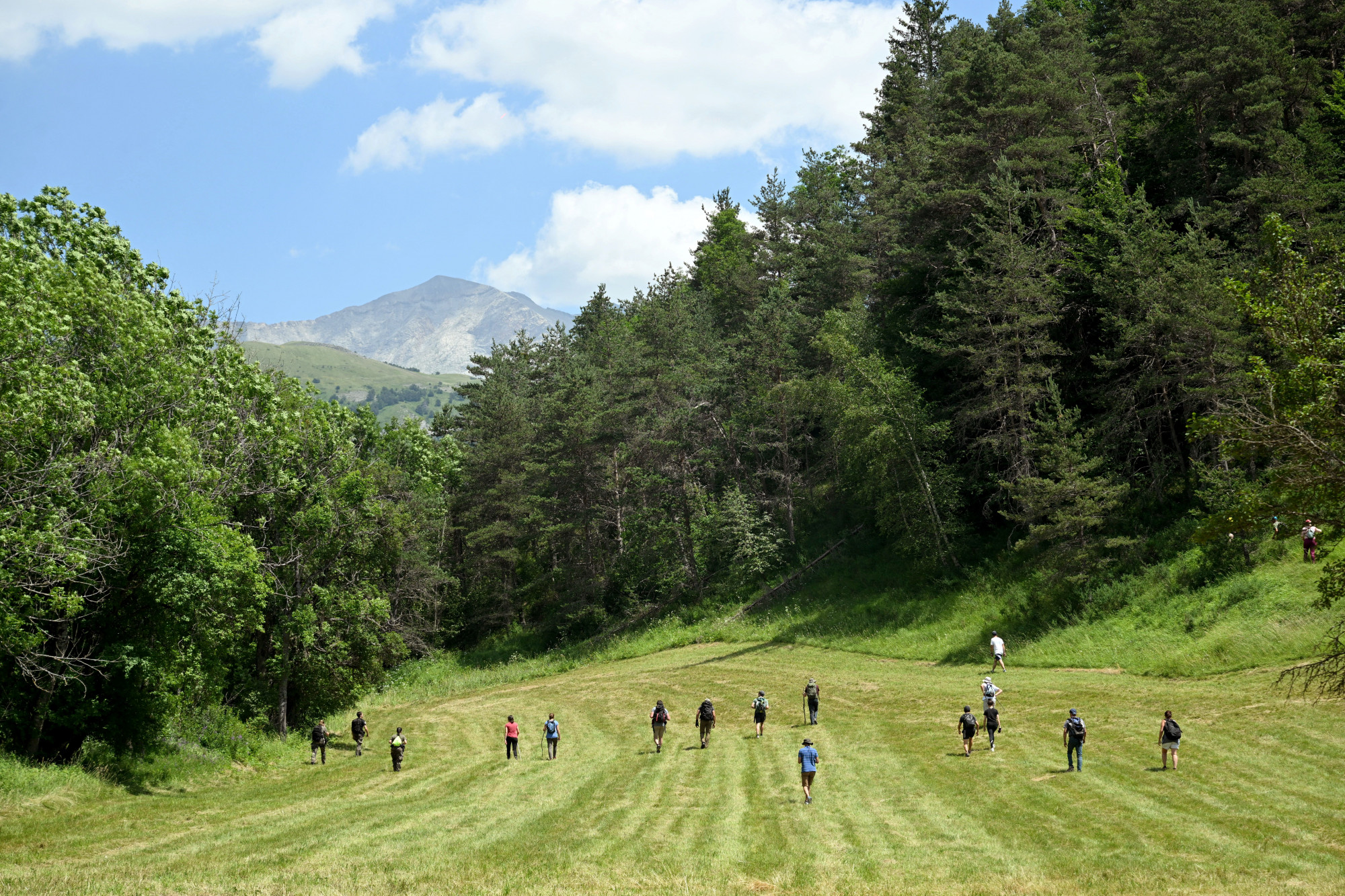 "We haven't stopped the search, we haven't lost hope," said Chief Mark Sappuis, but after 48 hours, instead of the extensive search that had been going on until now, they began a more targeted search of the area. "Selective" mode. Special crime units are already assisting in the search for the child, and rescue agencies are interviewing everyone in the area in the hope that someone else may have seen the boy.
Investigators still don't know what happened to Emily. "We're looking at all possible explanations, we don't have a preferred theory, and we're not ruling anything out," Detective Remy Avon said. Authorities searched all the houses in the village except for two uninhabited buildings. According to authorities, there is no indication yet that the child was the victim of a crime.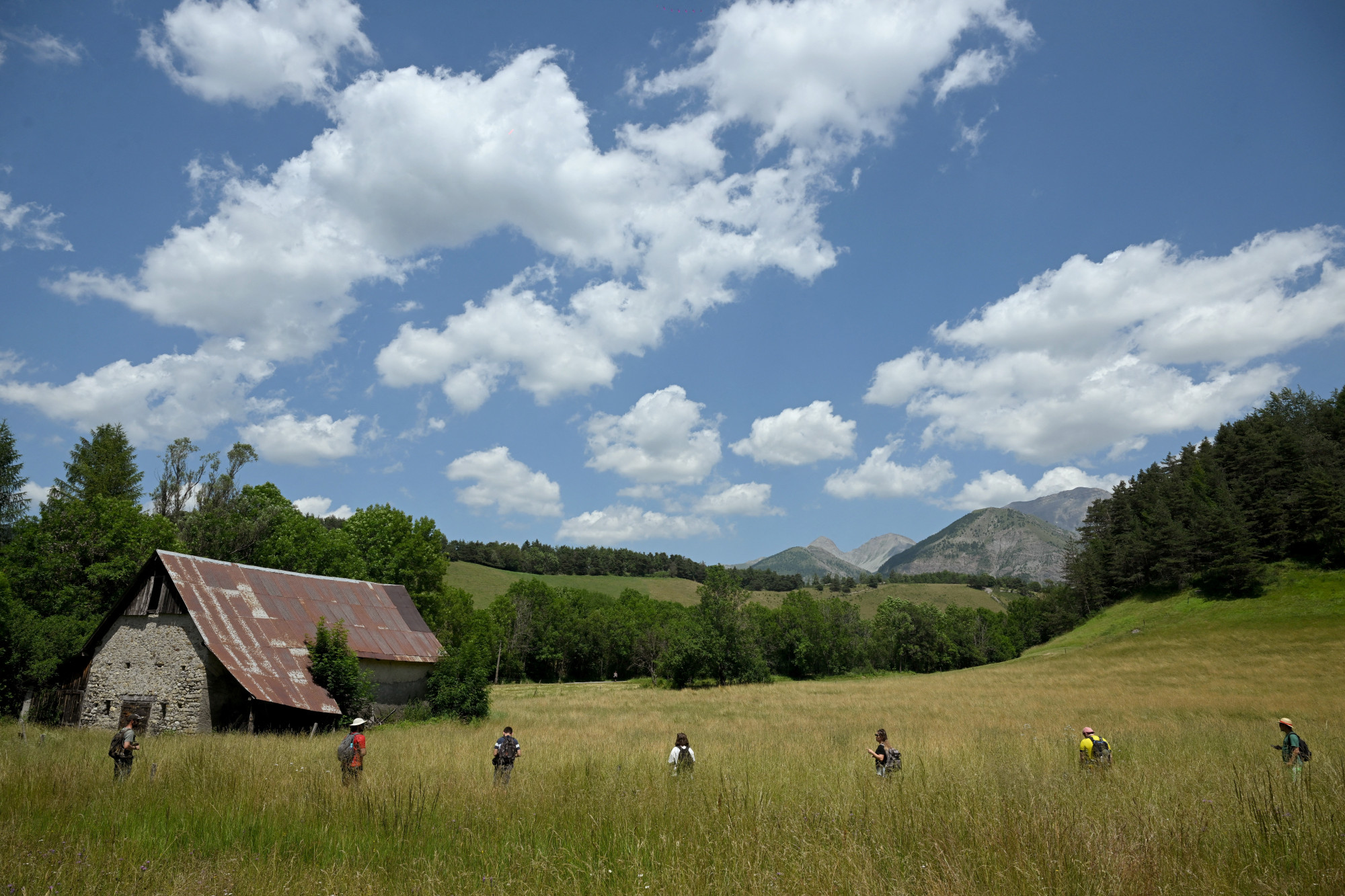 The area, criss-crossed by streams and ditches, has been repaired by dozens of volunteers in recent days. "We walked next to each other two meters apart, we searched all the fields and fields. We even looked for small traces, to see if he lost a piece of clothing or one of his shoes," Roxanne, 19, who was joined by two friends on Monday, told AFP volunteers. (Via AFP Yahoo News)