During the summer vacation, he wrote, an accident occurred at the training school in Kapozwar, and the roof of the gymnasium collapsed. realityAccordingly there was no personal injury, but the damage was significant and the labor authority is investigating.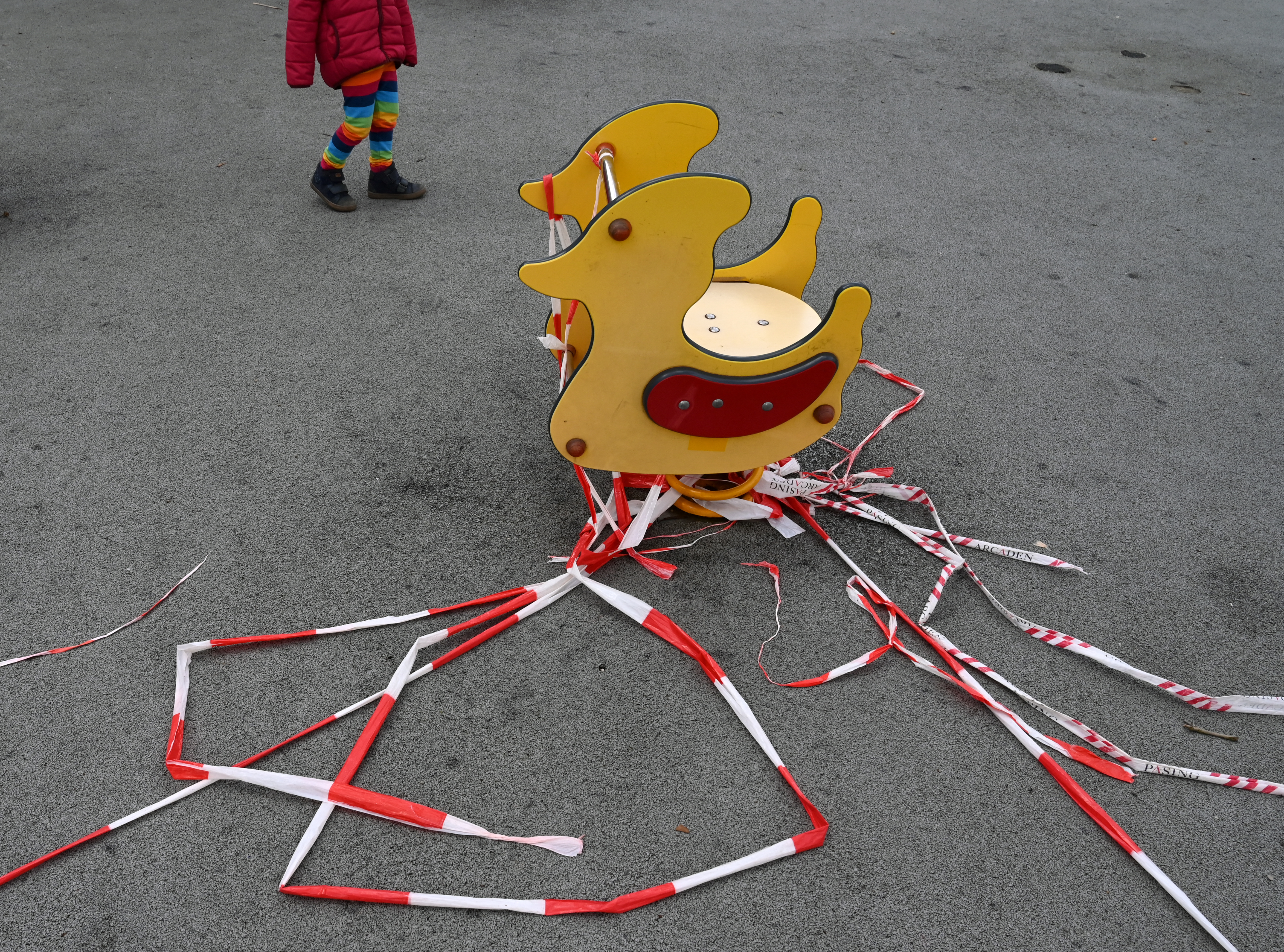 The paper asked the workers who were working on the laminate flooring, but they said the accident may have happened due to overloading of the roof. Nearby residents also smelled gas and E.ON also attended the scene. Professional firefighters from Kapozwar brought five gas cylinders outside the school.
A spokesman for the Disaster Management Authority said the fire brigade had cut off the electricity and searched the premises. The disaster prevention team's mobile laboratory was also tested at the school, but no health-threatening values ​​were measured.
Police wrote that an investigation by experts from the Labor Safety Commission in the morning will determine whether the rules were violated, which could lead to legal action.