The United Nations Meteorological Organization declared July 3 to 9 the hottest week ever recorded globally, after several daily temperature records were broken.
"According to preliminary data, this is the hottest week in the world," the World Meteorological Organization (WMO) announced after June, when records were broken by general warming caused by human activities and the first effects of El. Nino weather phenomenon.
It is setting temperature records on both land and sea, with "catastrophic impacts on ecosystems and ecosystems," the WMO said.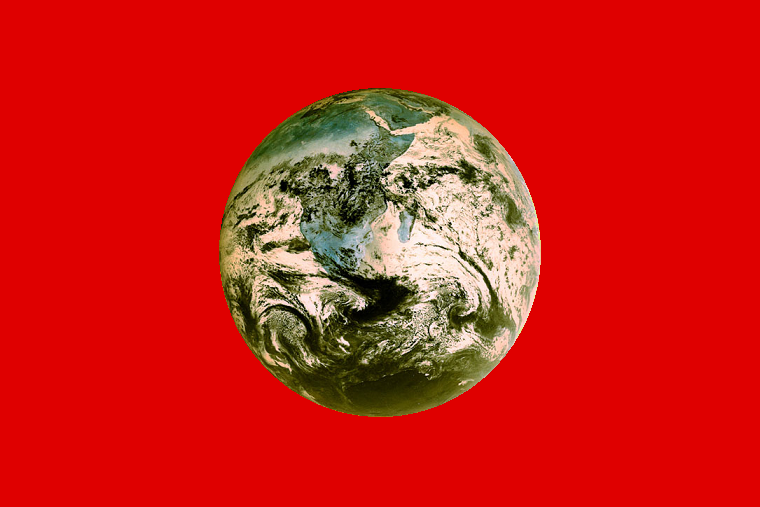 "We are in uncharted territory and expect many more records to be broken if the El Niño event continues to intensify and its effects continue to be felt in 2024," said Christopher Hewitt, director of WMO's Climate Research Service.
El Niño is a climate phenomenon associated with increased water surface temperatures in the tropical eastern Pacific Ocean. According to the WMO, this year's El Niño will "continue with at least moderate intensity."
Copernicus, the European Union's Earth observation project, told French news agency AFP that Thursday, July 6, was the warmest day with an average temperature of 17.08 degrees Celsius, surpassing Wednesday by 0.02 degrees Celsius and 0.01 degrees Celsius, according to scientists. The temperature on Friday was one degree Celsius.
The record high temperature started on July 3 (16.88°C), breaking the previous record set in August 2016. It was the hottest year recorded by Copernicus. (MTI)