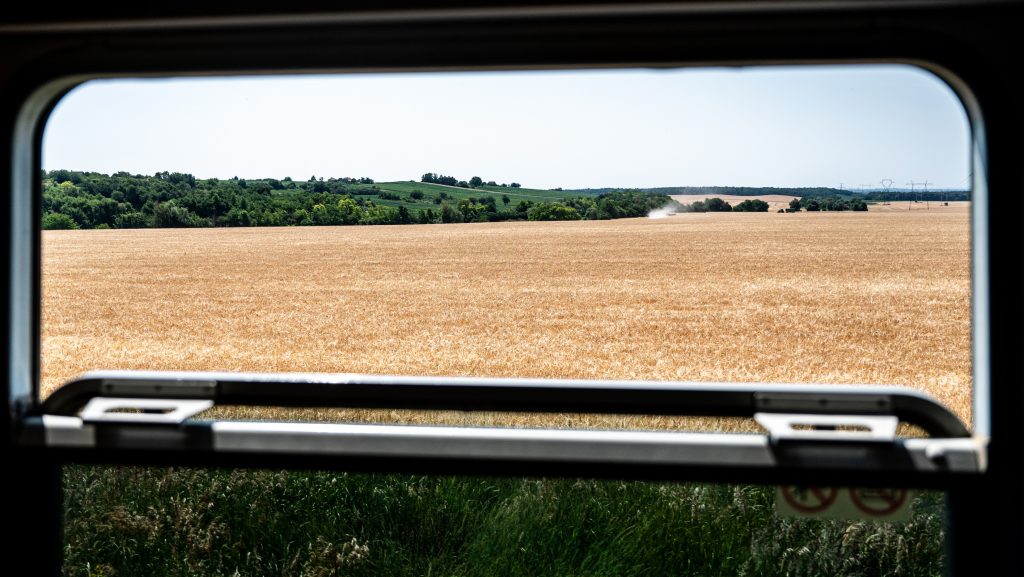 The overhead line between Cegléd and Ceglédbercel-Cserő is broken at one track, and traffic is stopped due to track maintenance; Therefore the travel time on the Cegléd route increases significantly – Mávinform announced on its website on Saturday afternoon.
It was written that trains were not running between the two stations due to overhead line break and track maintenance. The Railways ordered to run alternative buses.
The Budapest-Cegléd-Szolnok-Debrecen-Záhony and Budapest-Cegléd-Szeged lines are being canceled or run on a shorter route, and significantly longer journey times of 60-120 minutes are expected, they wrote.
They also said the timing of the restoration is uncertain.
To reduce congestion and delay, trains marked Z50 run only up to Albertirsa and then turn back towards Niukati railway station. Tokaj, Nyírség and Napfény intercity trains, as well as the Balaton Express trains to Záhony (Szabolcsi Tekergő, Aranypart) run on a bypass route towards Szolnok-Újszász – without touching Zugló, Kőbánya-Kispést, Fegriháktes, Apectás.
(MTI)