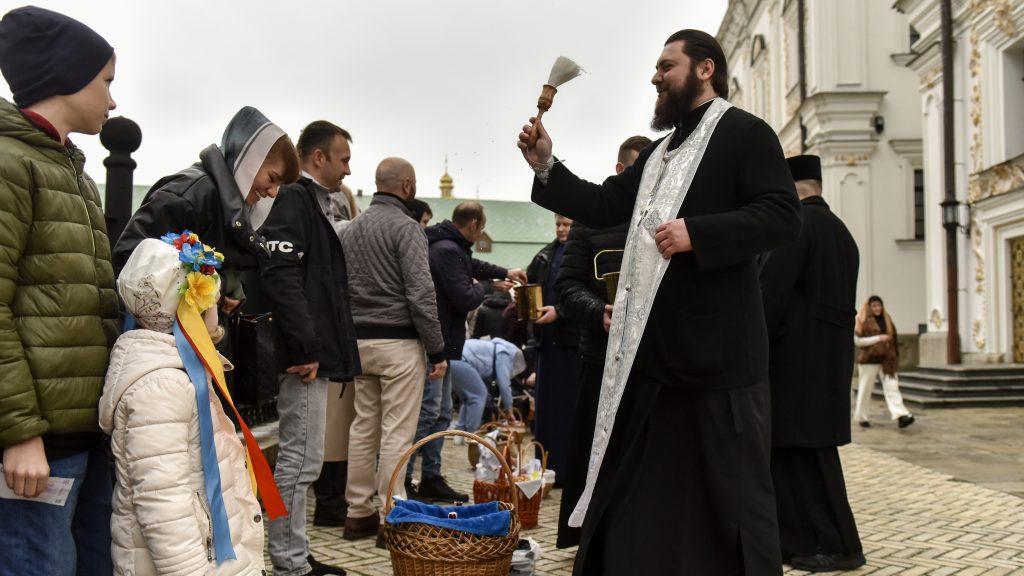 On Friday, a Kyiv court approved a motion by the Security Service of Ukraine (SZBU) and ordered Pavlo, a metropolitan of the Ukrainian Orthodox Church (UPC) considered canonical by Moscow, to be placed under house arrest. Bechersk Lavra The cave monastery's abbot was officially detained by posting bail of 33 million hryvnias (300 million forints), Ukrainian news website Sstrana reported.
The RBK-Ukraine news portal understands that the vicar of the Pechersk Lavra will be detained until August 14. Metropolitan Paolo said in a video posted on his Telegram page that he does not agree with the court's decision, which he says was taken as a result of pressure.
I disagree with the conclusion. The judge said he was under pressure from interested parties. I accept everything as God's will. Can the lawyer pay such an amount of 33 million hryvnias? My mother need not be ashamed of me, for I am condemned for Christ, for the Church, and for the Faith.
– stressed Metropolitan Pavlo, quoted by the Ukrainian news agency UNIAN.
On April 1, Ukraine's security service accused Metropolitan Pavlo of inciting religious hatred and justifying Russia's actions, and he was placed under two months of house arrest. Monastery. This measure has already been extended several times. On July 13, the SZBU repeatedly accused him of inciting religious hatred and justifying Russia's actions, and demanded the official detention of the metropolitan.
The conflict over the Pechersk Lavra escalated after the Ukrainian Ministry of Culture unilaterally terminated the building's lease and called on UPC monks to leave the monastery by March 29. As a condition of their stay, they stipulated that they join the Ukrainian Orthodox Church (PCU), which is supported by the Ukrainian government. (MTI)