Transport Minister Bandula Gunawardena said the only wild specimen of Sri Lanka's rare tree species believed to have been extinct for years was felled near the capital Colombo due to the construction of a four-lane highway. The fruits of the plant, first described in 1868, are not consumed by humans.
The last known species of Ceylon lentil (Crudia zeylanica) was found in 1911. The species, which belongs to the butterfly family, was declared extinct in 2012, and the single specimen in question was discovered in 2019 near the island nation's capital.
According to original plans, the 8-meter-tall tree would have been cut down in February 2021, at the start of highway construction, but the decision caused a huge reaction among environmentalists and Buddhists: one of the country's famous Buddhist monks. Finally he blessed the tree and made it sacred for him.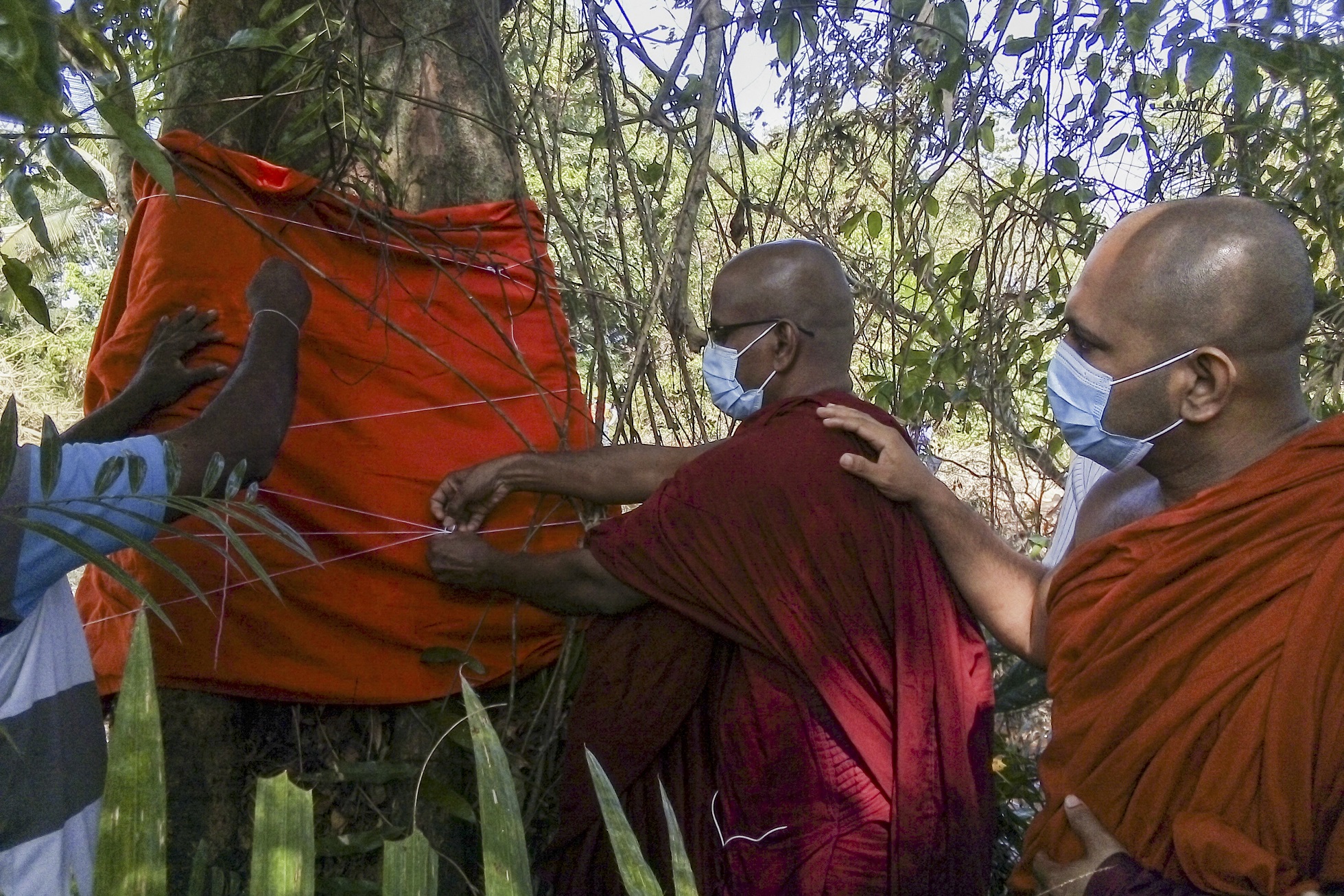 Justifying the government's latest decision, the minister said that according to a survey, there are still 40 more trees of the same species, but he did not say where they are.
"We are committing a crime by delaying construction because of the myth that this is the only type of tree in existence," Gunawardena said, adding that avoiding the tree would cost 15 billion Sri Lankan rupees (16 billion HUF). (MTI)