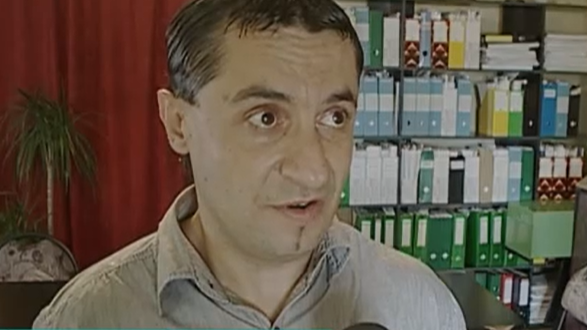 Versend's first man became legally ineligible for the mayoralty. Karas Stephenwho RTL News According to his statement, he came into the news in 2011 by declaring himself bankrupt in Baranya District Settlement. Now it was revealed that he had stolen HUF 4.5 million from the village treasury.
The man was recently convicted of economic fraud and meanwhile the court also ruled that he is not fit to lead the Paranya settlement, so his mandate was suspended and in principle he cannot contest next year's elections because the court did not grant immunity. He from the adverse legal consequences associated with a criminal record. Meanwhile, the village was in debt, public catering and the wages of local government employees were threatened.
In 2010 Istvan Karas became the mayor of the village and since then he has won all the elections.