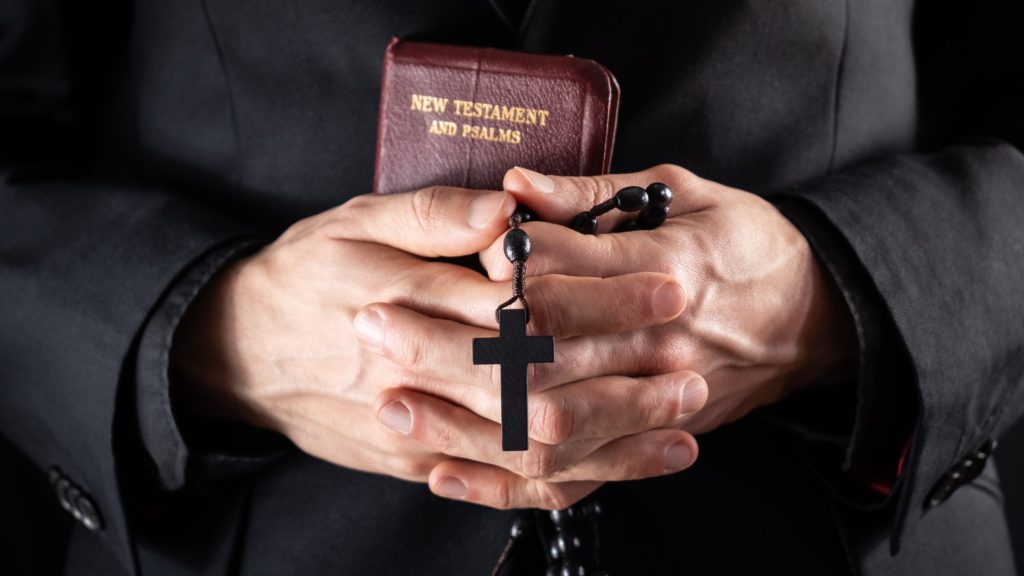 A California restaurant chain exploits its employees in spectacular fashion. The management not only made the workers work overtime for free but also hired a fake priest to intimidate them.
Garibaldi Taqueria, a fast food chain operating in Sacramento and Roseville, California, must pay 35 of its employees more than 70 thousand dollars (almost HUF 24 million) in compensation and the same amount in missed overtime pay. The New York Post writes.
Management of the restaurant chain continued to offer workers overtime for free. If the company receives a labor audit, employees must lie about their working hours. Employers kept threatening them with trouble at the immigration office if they dared to complain anywhere.
A strange move by the management was to hire a fake priest to give confession to the employees, but it seemed to them that the priest was only interested in their sins committed at work.
The Garibaldi Daguerria case went to court after the fired employee defied the threats and filed a complaint with the labor office.