The Japanese prosecutor's office will still convict the world's oldest person on death row after 66 years, in a case the 87-year-old ordered a retrial in March this year to prove his innocence.
Former boxer Hakamada Iwao was a miso (soybean paste) factory worker and sentenced to death in 1966 for killing four people (his employer and three of his family members). The victims were stabbed, robbed, and their home in Shizuoka was set on fire.
After weeks of questioning, Hakamada pleaded guilty, but later retracted his confession and maintained his innocence. He spent half a century behind bars before being released by a court in 2014, which cast doubt on the reliability of DNA tests, the only evidence supporting his guilt. Since then, Hagamada has been waiting for the resolution of his case.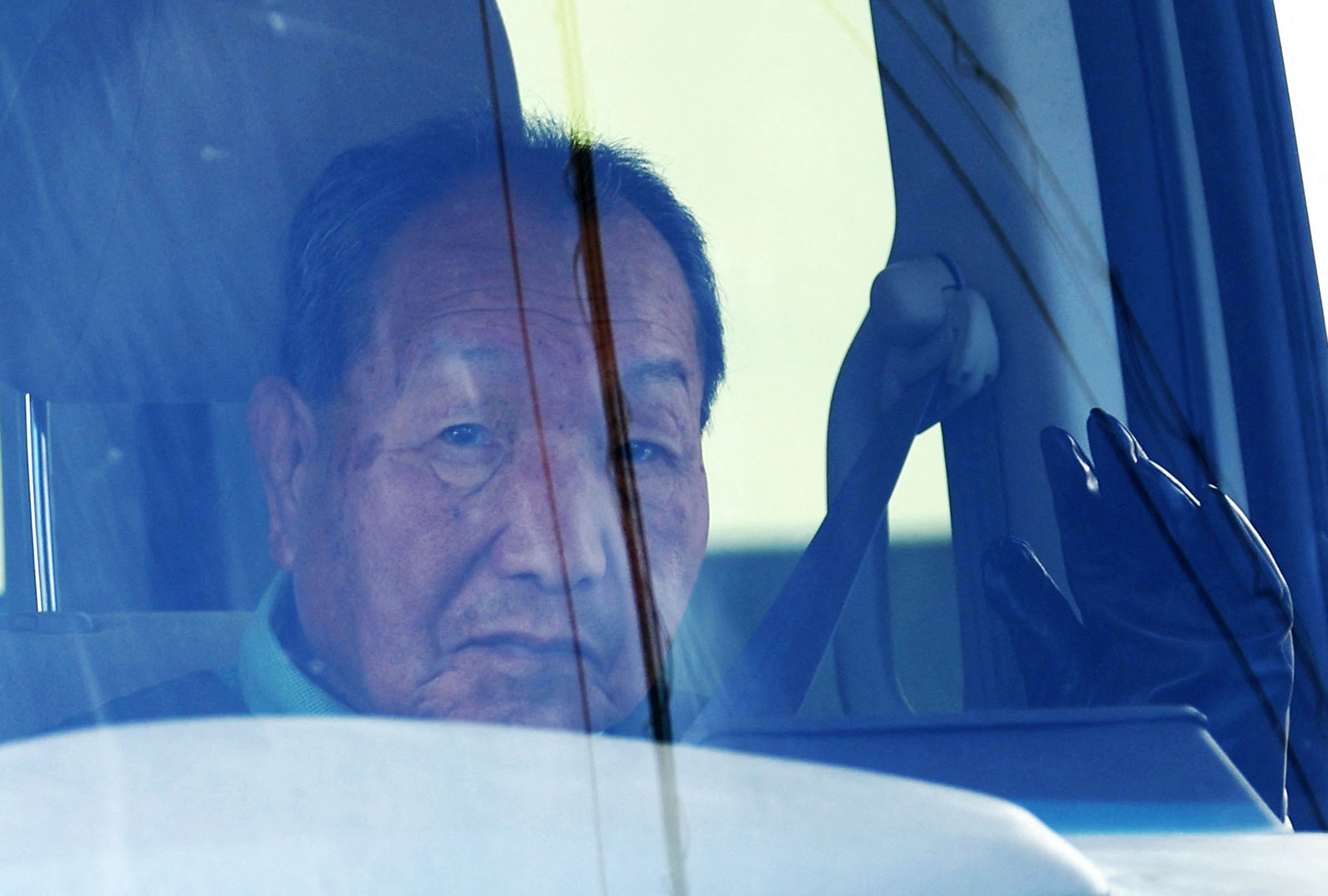 Bloody clothes

The prosecution relied heavily on bloody clothing found a year after the crime, with surprisingly vivid bloodstains. According to the Tokyo High Court, which ordered a retrial in March, there was nothing to prove Hakamada's guilt other than bloodstained clothes, "so there are reasonable doubts about his guilt."
One of the main issues in the case is whether blood stains found on clothes can retain their bright red color after soaking in a soy sauce vat for more than a year. The court agreed with the argument that no.
The prosecution intervenes

Hakamada's lawyers were surprised by the latest announcement by prosecutors, who said in March they would not appeal the court's decision to allow a retrial. According to one of the lawyers, 70-year-old Ogawa Hidejo, the lawyers know that their client is innocent and try to re-incriminate him.
Because of the prosecutor's decision, the trial could drag on for years, shattering the hope of someone who has been in prison for almost half a century and will be cleared of serious charges.
The Japanese Criminal Code allows retrials only if there is strong evidence to support the innocence of the accused. The Tokyo High Court decided in March to reopen the investigation because there was a "high probability" that crucial evidence of the crime, blood-stained clothing, had been placed by investigators in the mass bin where they were found.
The II. This is the fifth death sentence retrial ordered in Japan since World War II. The previous four ended in liberation in the 1980s. (MTI)