The development of the armed forces can be successful only by developing the Hungarian defense sector – said the ministerial commissar in charge of defense innovations at the first official presentation of the Hungarian-made drone at the zero-point training and firing range in Bakony. Battle Center.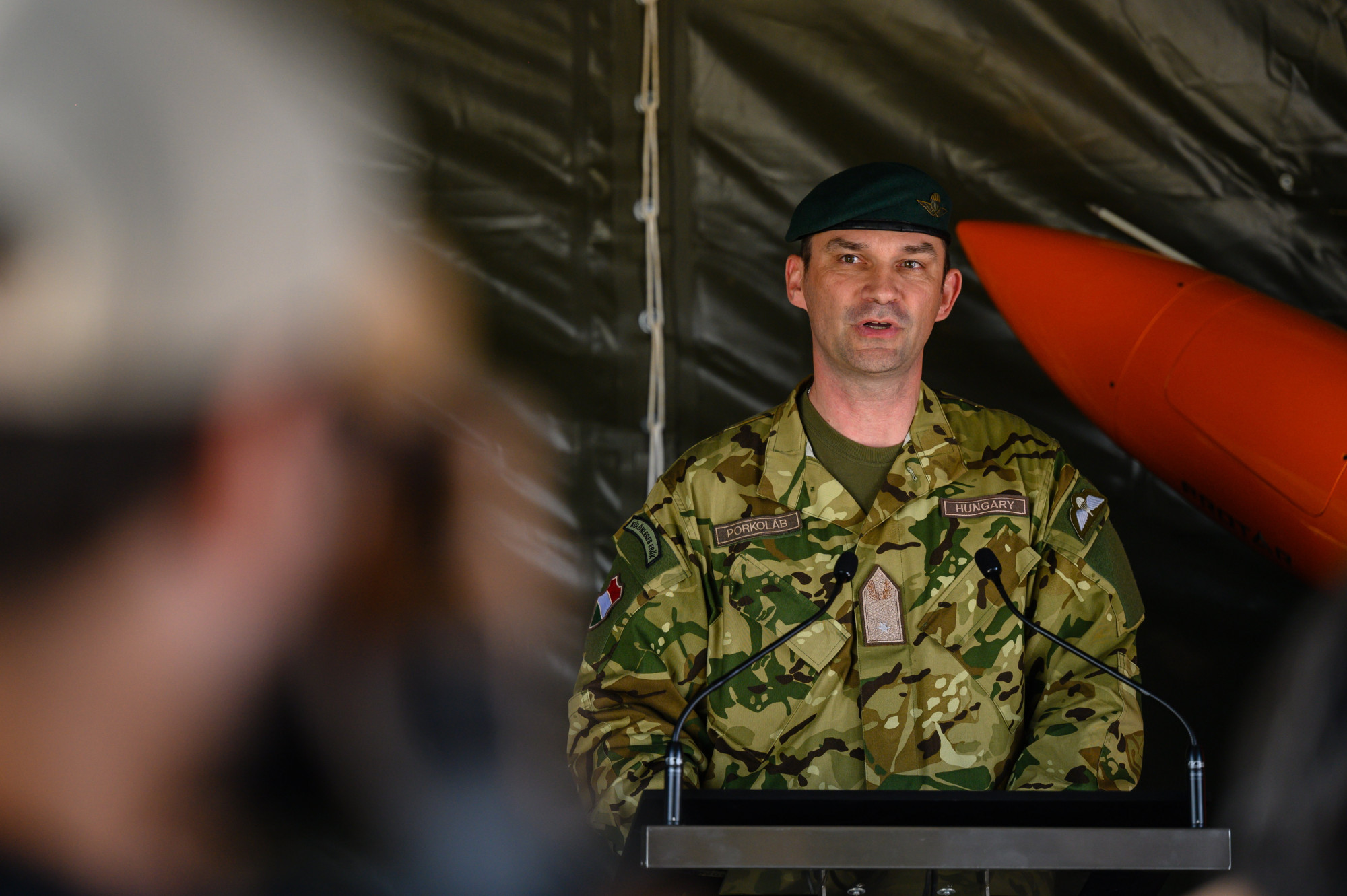 Imre Borgolab said the jet-powered ProTAR drone was developed specifically for military use, an unmanned aerial system for defense purposes that would improve the military's air defense capability. The new technology stands out in the international market as well, he said.
As he said, the new development is a milestone in national security renewal, making it cheaper and more powerful than its predecessors.
According to Borgolab, one of the biggest casualties of the regime change was the military industry, which is why the sector's development resumed in 2010. Advances in the military sector contribute to the development of many tools and technologies that are suitable for everyday use and therefore affect our daily lives, he said, citing the use of the Internet as an example.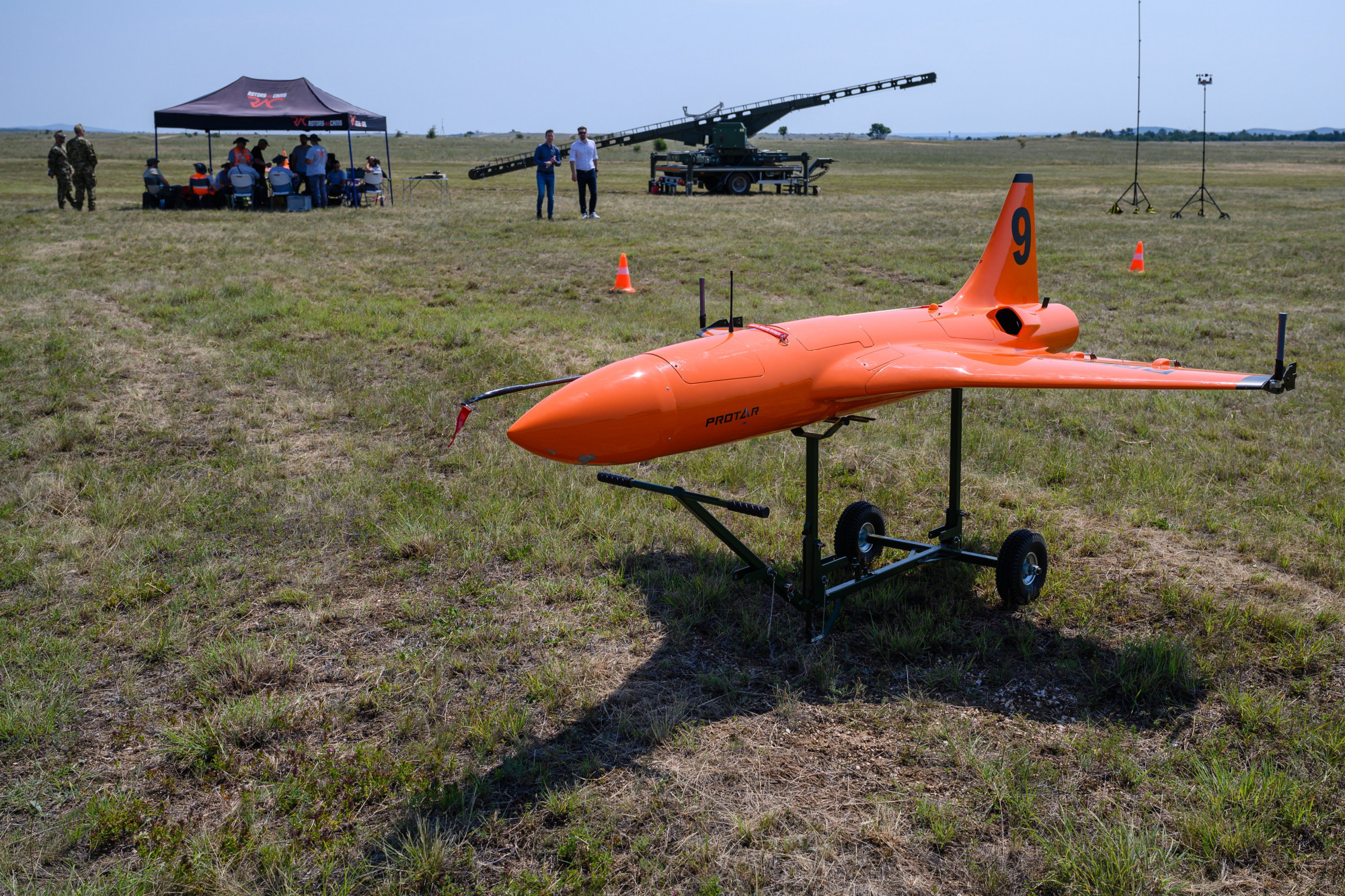 He said that in the current international scenario, airspace security is very important and within this, the use of drones is increasing in value.
Rotors & Cams Zrt which implemented this development. CEO Zsolt Molnár said the 68-kg drone, which can fly at speeds of up to 500 km/h, can simulate attack aircraft under realistic conditions. He said its flight height would be 6,000 meters, its operating time would be 60 minutes, and its communication range would reach 75 kilometers.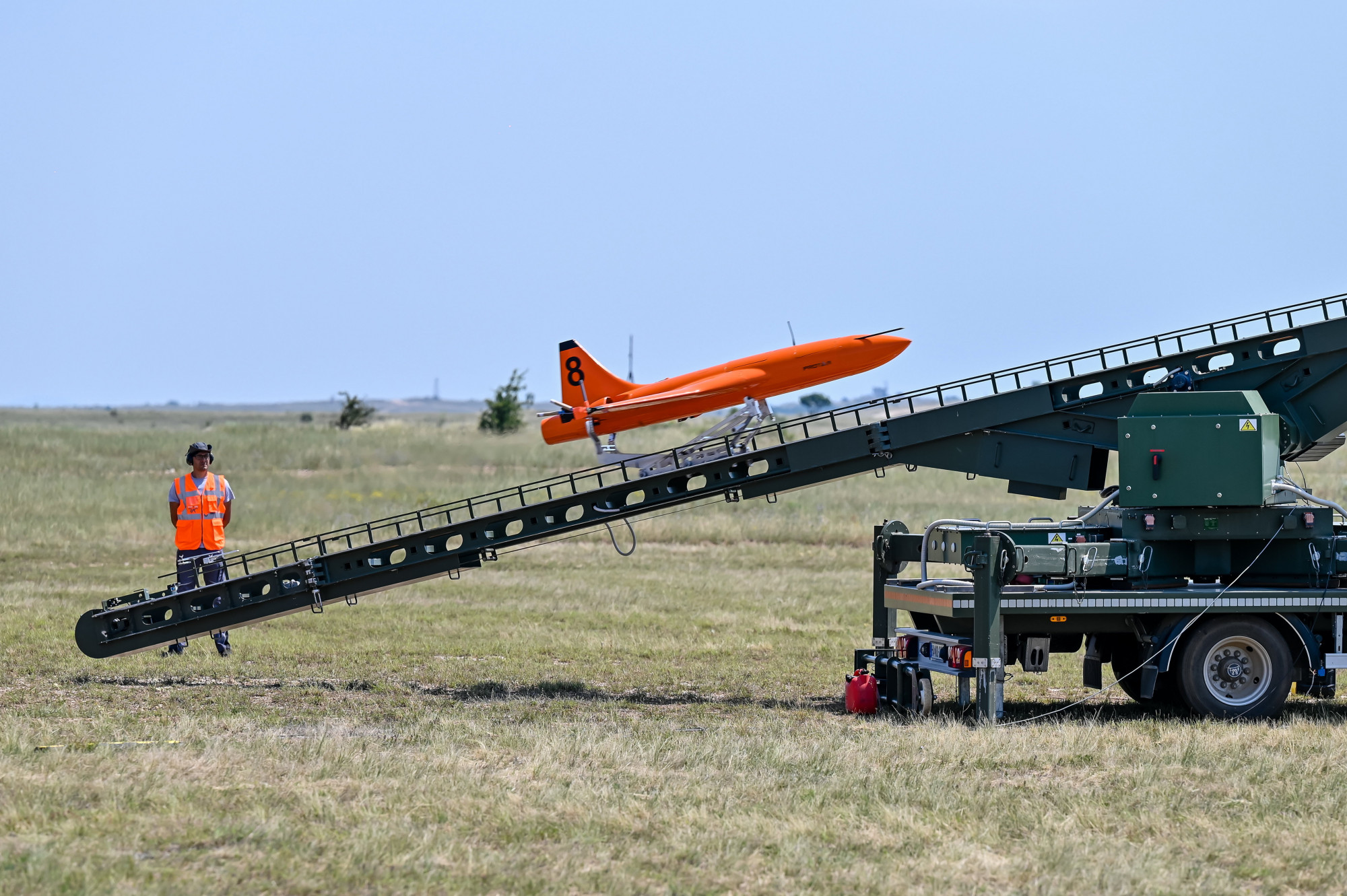 The equipment consists of three parts: the aircraft, the catapult and the ground control station.
László Blénessy, Deputy General Manager of 4iG, spoke about how their company implements developments in the fields of IT, telecommunications and security technology, and the new drone is the result of technological development that covers all three areas. (MTI)