"The demon has rebelled against its creator," summed up Friday-Saturday's events in Russia in one sentence, EU foreign minister Joseph Borrell said. "The political system is showing weakness, military power is cracking," he continued after arriving at a meeting of EU foreign ministers in Luxembourg.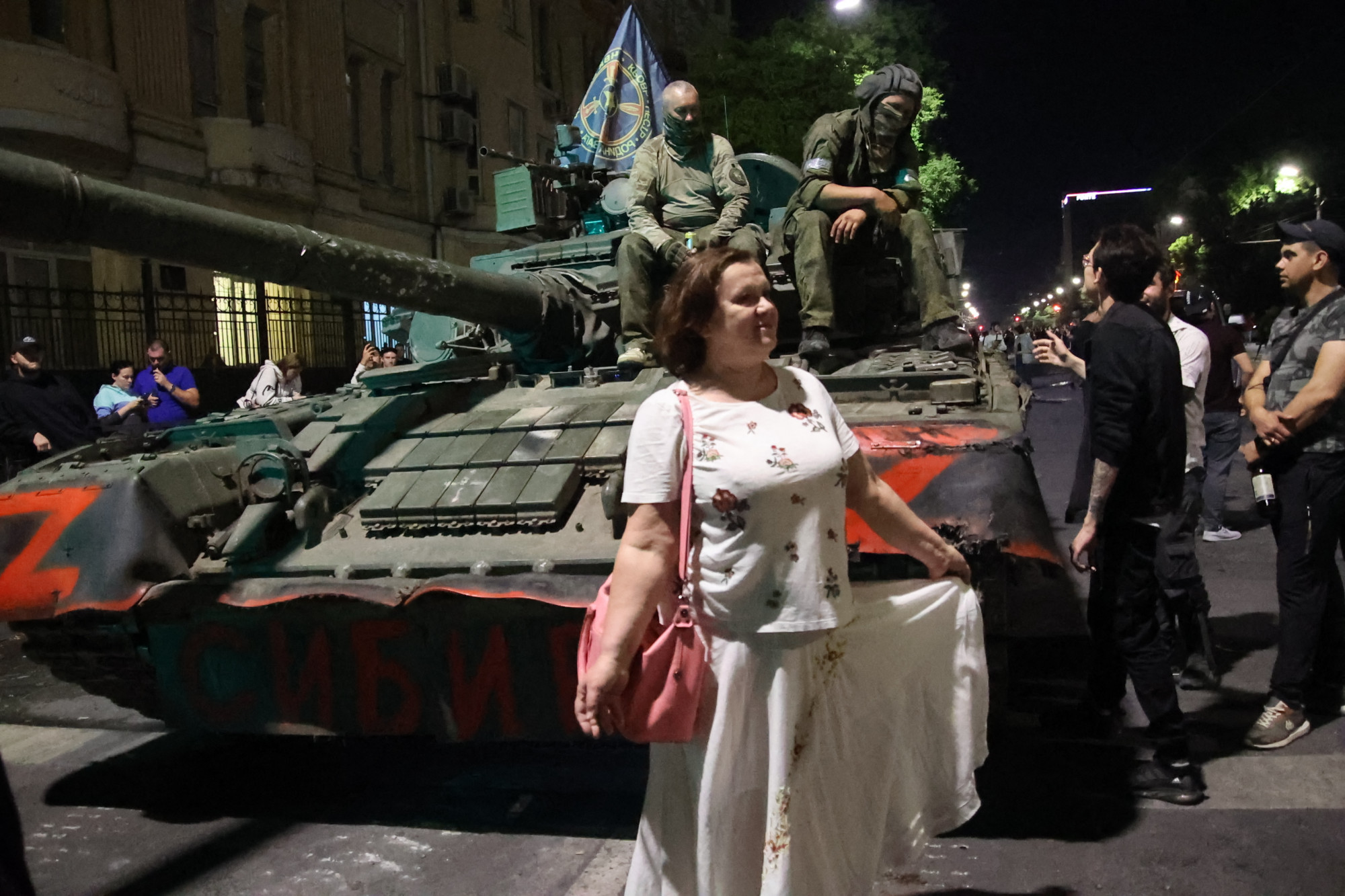 Borel described the instability in Russia as dangerous because it is still a nuclear power, and missile codes could even fall into the wrong hands. Accordingly, the priority topic of today's meeting is the situation with Russia, which may also decide on the new military aid of 3.5 billion euros to Ukraine.
The Foreign Ministers present at the meeting expressed the same opinion, if not in a plastic way. According to German Foreign Minister Annalena Baerbach, Putin is destroying his own country with his brutal aggression in Ukraine. "We see big cracks in the Russian propaganda," he said.
According to his Swedish colleague Tobias Billström, it is still too early to assess the weekend's events, but for him, they brought the issue of Ukraine's accession to the European Union into focus. According to Elena Valdonen, it is still too early to speculate where all this will lead, but it is clear that what happened will continue to affect Putin's opinion at home and abroad.
The Guardian did not ask Peter Szijjardo for his opinion, so it is unlikely that Hungary's foreign and trade minister would say that Hungary is on the side of peace. (via Guardian)