The Transportation Safety Board (TSB) of Canada is investigating the deaths of five people who died in the sinking of the OceanGate Titan submarine. Investigators recently interviewed the crew of the Polar Prince, which was towing the Titan in St. John's, Newfoundland, and reviewed the ship's records. Also, sound recordings recorded on the ship's bridge will be examined to see if they can approach the solution.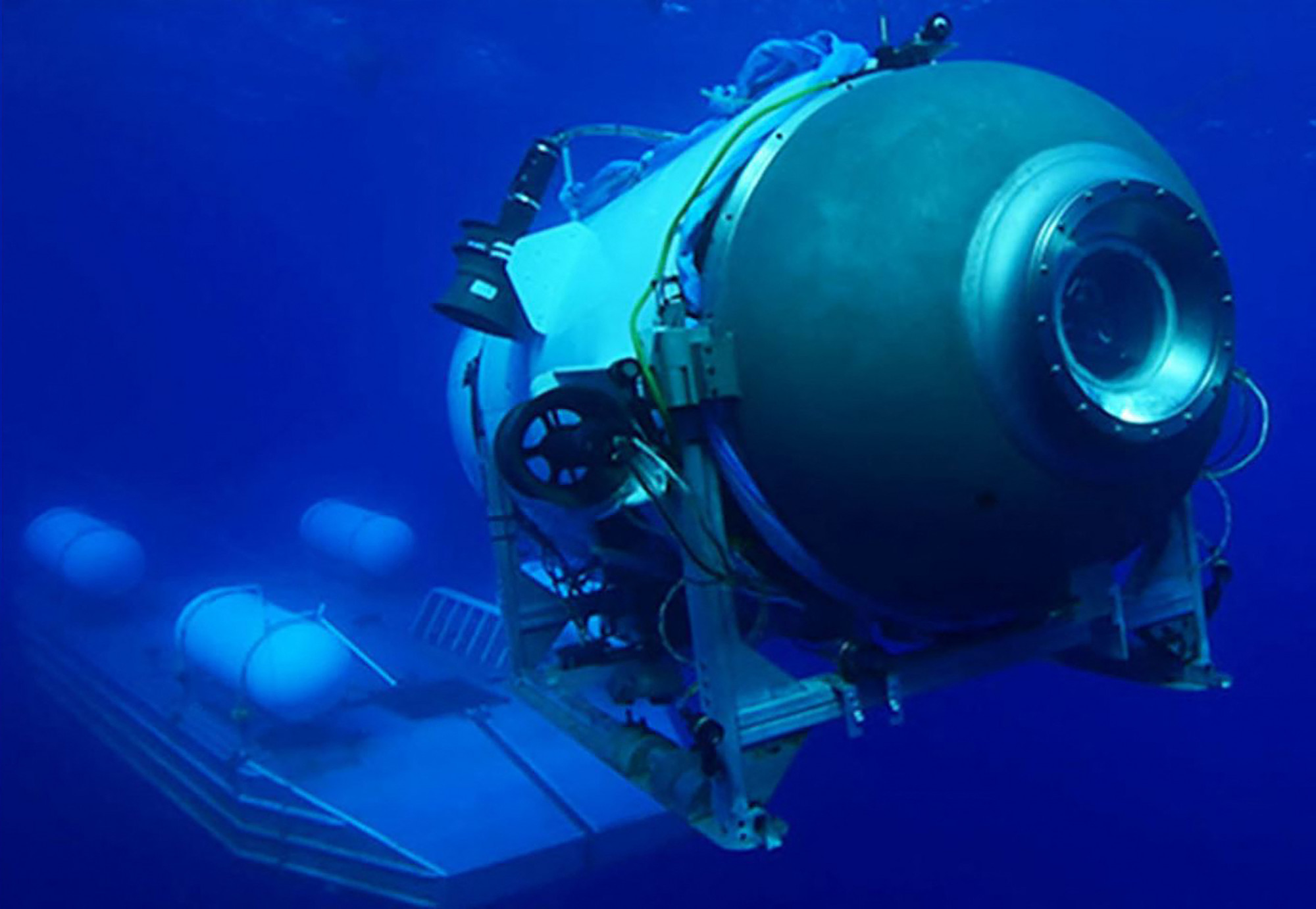 Polar Prince left Newfoundland with Titan on June 16. There were 41 people on board – 17 crew and 24 others – including five who later died in the submarine. Aboard the Titan were five people, including British billionaire Hamish Harding and Pakistani-born British businessman Shahjata Dawood and his 19-year-old son.
Transport Canada chief Cathy Fox said Canadian law restricts sharing testimony and footage taken here with U.S. authorities.
Maritime authorities are now searching the North Atlantic where the submarine is located. The wreckage was discovered about 3,810 meters underwater, several hundred meters away from the wreckage of the Titanic, which he set out to search for.Guardian)