The Saturday uprising of the Wagner group ended in a strange way: Yevgeny Prigozhin, the founder of the mercenary force, returned his convoy to Moscow thanks to the intervention of Belarusian President Alexander Lukashenko.
Journalists from Belarusian newspaper Zerkalo watched state television on Sunday to see how propaganda channels were covering the incident. Written by Zerkalo Medusa They saw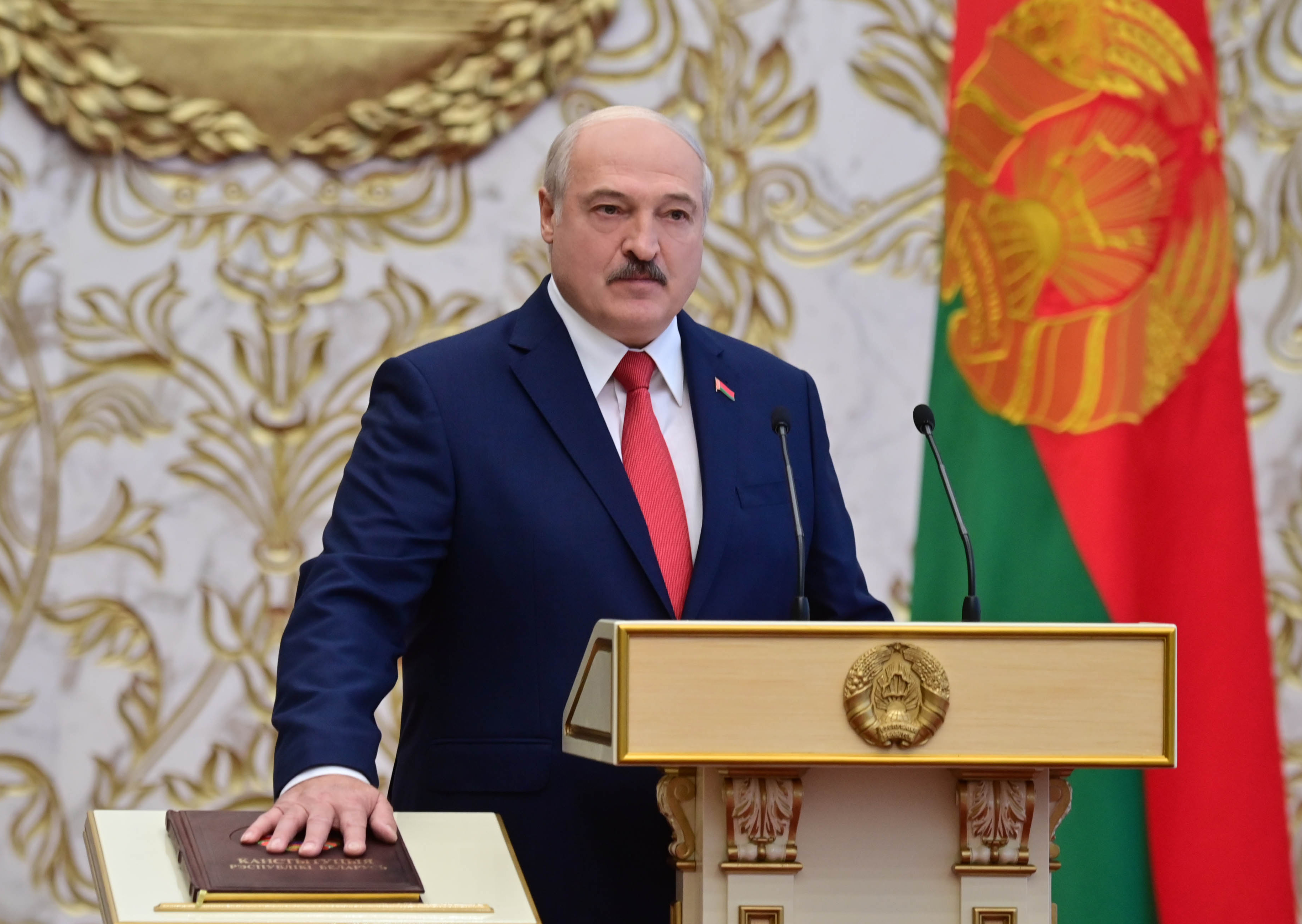 On the morning news program of the state-run Belarus 1 channel, host Sergey Kushenko set the tone from the start: "Our president has once again shown the world that dialogue is better than shooting, at any cost." A series of experts followed: Russian propagandist Vladimir Solovyov highly praised Lukashenka, calling her performance "first class": "I think they will write books and make movies about her." Russian propagandist Armen Gasparian said the same: "We don't doubt Lukashenka. Yesterday we saw the qualities that characterize him as a politician – qualities that, depending on what happened in Europe, are already disappearing – and as a person."
State-owned ONT devoted nearly eight minutes to the Russian rebellion and Lukashenka's role. Igor Tur, who was a member of the Belarusian president's press department, said, "Not only the country, but the whole world expresses its gratitude to Lukashenka for opening the dialogue. "At that time, the entire Russian-language Internet – not only that – wrote to Lukashenka: 'Thank you for helping to prevent an event with clearly negative consequences'."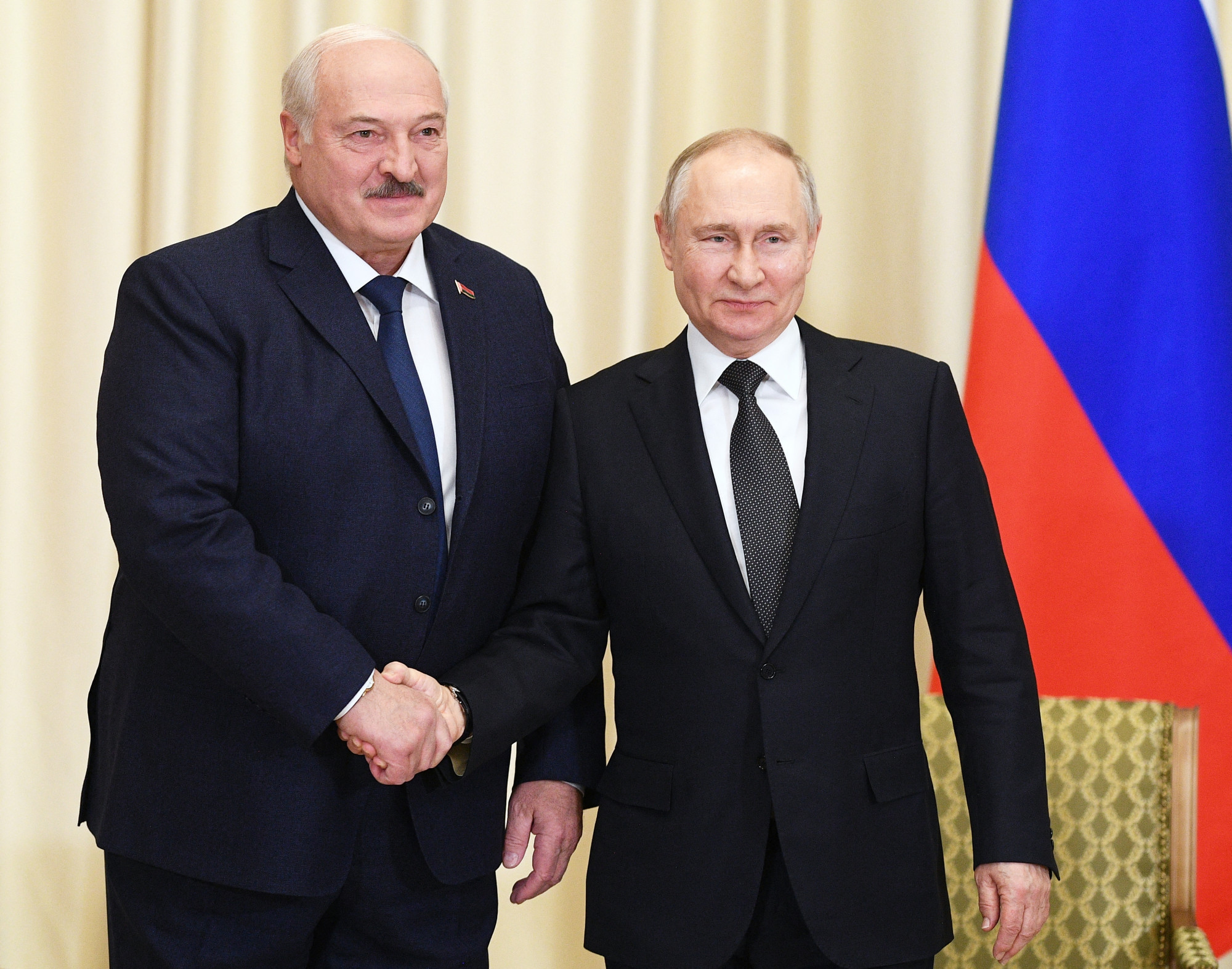 Political scientist Vakim Zigin, director general of the Belarusian National Library, appeared on the main Sunday news program of the state-owned SZTV channel. "Lukashenka enjoys a lot of respect among the most diverse political actors in Russia. Yes, Russia avoided the worst – avoided chaos. Belarus, with the help of the Belarusian president, as a guarantor, is very important to be a person interested in maintaining a stable, strong Russia."
Another analyst said: "Yesterday we saw the power of our president. A person who enjoys unreserved support not only in Belarus, but also in Russia – I am sure throughout the post-Soviet region and the world. Lukashenka has shown once again that he can act when needed. I can honestly say, yesterday I felt a great pride for our president." According to news reporter Yevgeny Bustovoy, "Minsk is now the peacemaker of Slavic civilization. He saved hundreds, maybe thousands of lives of our people. Greater Russia's territorial integrity and social harmony are preserved.