A Romanian court ruled that shooting a bear with the identification number JJ4 was disproportionate. This is the 17-year-old female bear that killed a runner in the northern Italian province of Trentino in April.
The current court ruling is not yet final, and a final decision in the animal case is expected in December.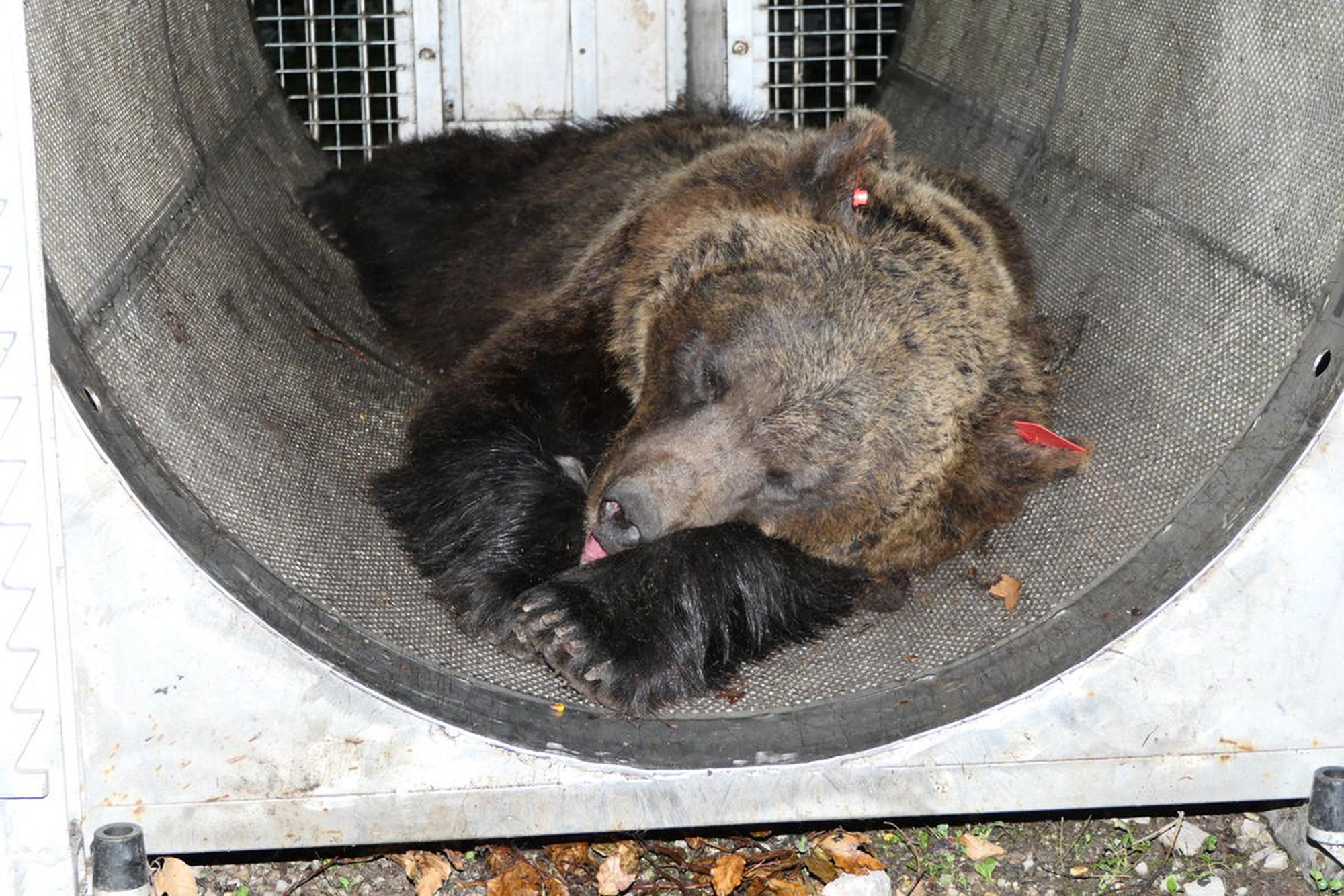 The tragedy of 26-year-old Andrea Papi was the first fatal bear attack in modern Italian history. After the incident, the head of Trentino province took a stand in favor of shooting the animals, while animal rights organizations fought to stop it.
An animal with ID JJ4 already attacked a father and his son in 2020. The local government still ordered the animal to be shot, but the court overturned the decision.
The bear is considered a protected animal in Italy. They were reintroduced twenty years ago in the province of Trentino, and since then the number of individuals in the region has increased from three to one hundred. However, their presence causes more and more problems for the local population.
(via Guardian)