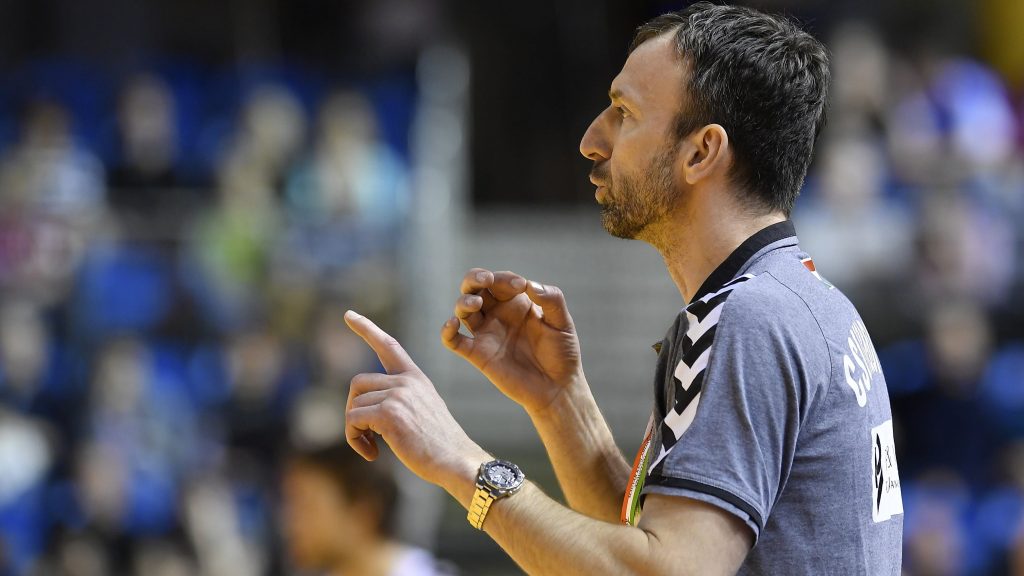 Hungary's men's junior handball team reached the quarterfinals of the World Championships as group leaders after defeating Sweden 29-26 in the second round of the senior semifinals in Athens on Monday.
Player of the match Imre Benz with 11 goals, Gerko Fasekas with 5 goals and Christian Mickler with 12 goals contributed to the victory.
The Hungarians qualified for the quarter-finals by winning all three matches played in the group stage and two matches played in the semi-finals. In the top eight, he will play from 21:00 on Thursday in Berlin Laszlo Sodoni Federal Coaching Committee. The opposition will be the Croatian national team, which lost 31-29 to Germany on Monday night.
Upper House Semi Final, 2nd Round, III. group
Hungary-Sweden 29-26 (16-13)