A man born in 1959 was detained in the Krasnodar border region on suspicion of involvement in the murder of Stanislav Ryshitsky, deputy head of the mobilization department of the Krasnodar administration, the Russian Investigative Committee (SC) reported.
The Russian submarine commander responsible for the deaths of 23 Ukrainian civilians was hanged during his morning jog.
The investigative team said the prisoner's name was Sergei Denisenko. During the arrest, according to authorities, they found a silenced gun from which the shots could be fired. A committee of inquiry Video Also released, security forces detain a man with a machine gun in his underwear.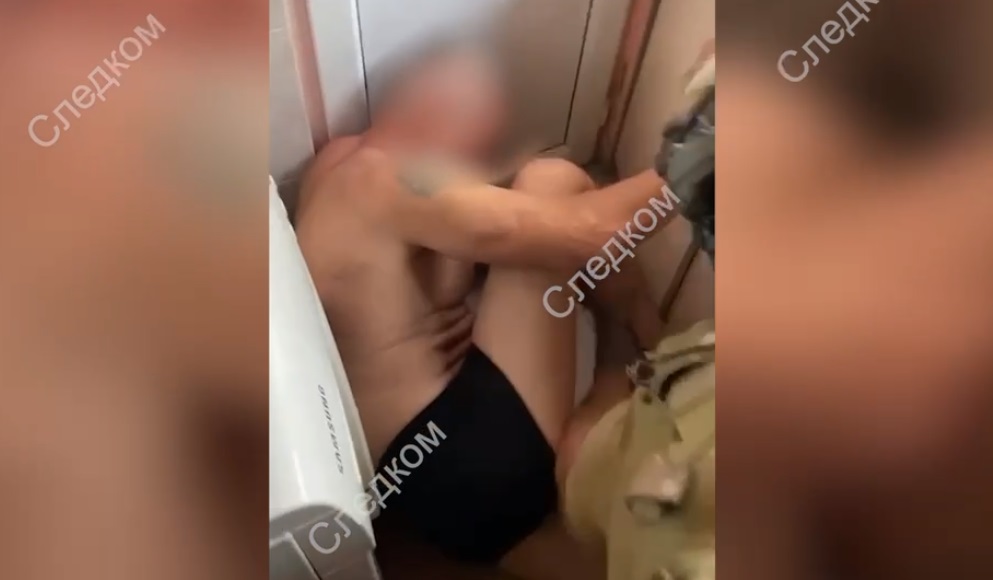 Bassa Telegram channel wrote that Orsicki's killer commander was able to track his movements using the Strava-powered application. Rzicki reported his runs regularly and almost always ran the same route. (Medusa)