This post is part of the following live stream:
Just hours before the start of the NATO summit in Vilnius, Kiev was fired upon by the Russians
Back to broadcast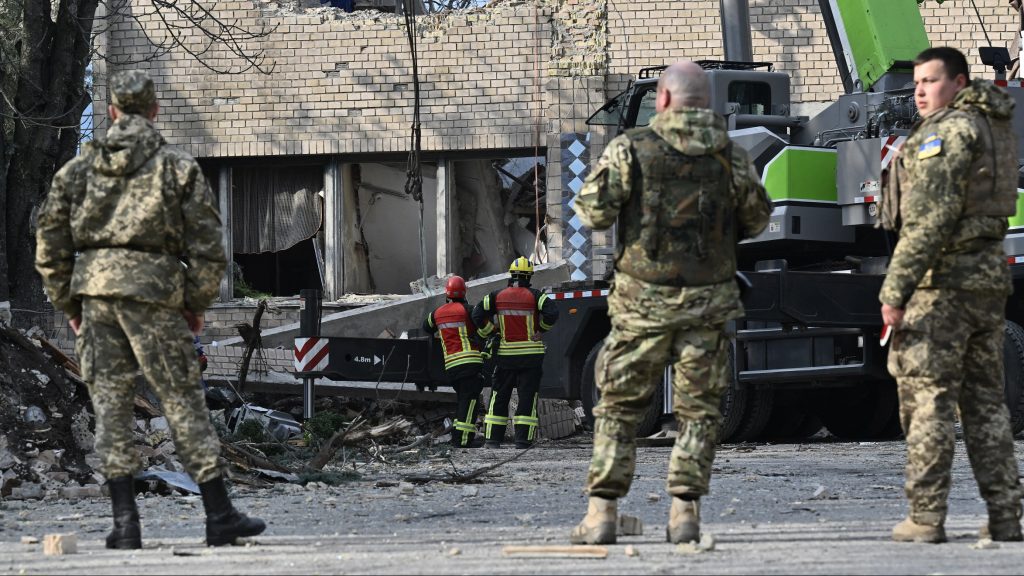 Zhenya Savilov / AFP
On Monday, submarine commander Stanislav Ryshitsky was shot dead by an unidentified man during his morning run in the Russian city of Krasnodar. Russian state news agency TASSSZ reported that a police investigation has been launched into the case.
The commander was jogging in a park marking the 30th anniversary of the victory in Krasnodar when, at around 6 a.m. on Monday, someone fired seven shots from a Makarov pistol. Rishitsky died on the spot
– Ukrainian intelligence explained the details of the case.
Because of the rainy weather, the park was empty, and there were no witnesses at the scene who could not provide details or identify the attacker.
– reads the announcement.
Rizicki was the commander of the Krasnodar, one of the Black Sea Fleet's Kilo-class submarines, which is also capable of launching Kalibr cruise missiles. It was from this submarine that one of the most devastating strikes of the Russo-Ukrainian war was launched almost a year ago against the city of Vinnytsia, killing 23 civilians, including three children.
(CNN)