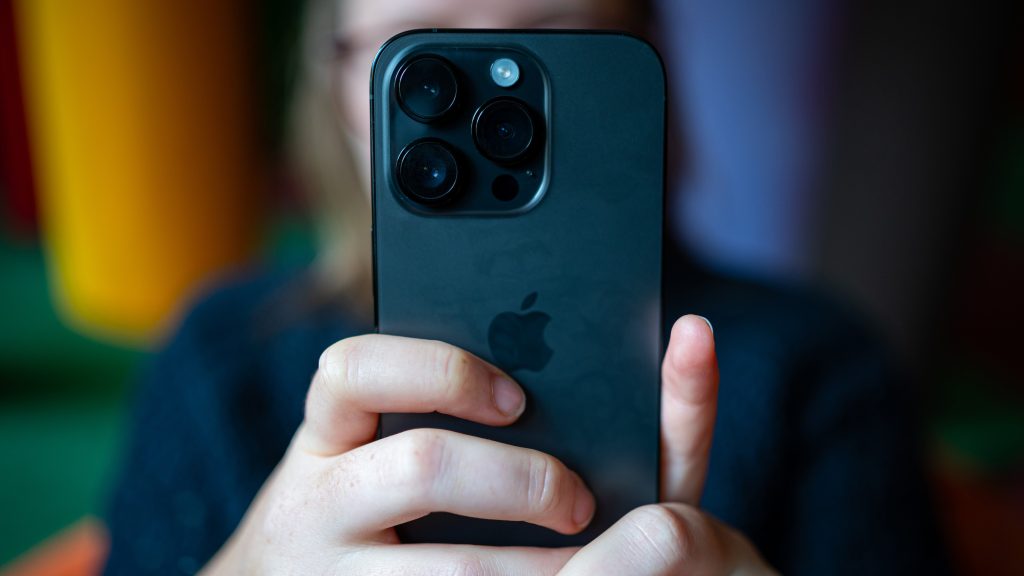 EU legislation will have a major impact on smartphones in the future.
From 2027, all manufacturers will have to provide replaceable batteries for their devices sold in the EU, including smartphones, thanks to the new EU regulation on batteries and accumulators, which was recently approved by the European Council and which member states must incorporate into their own laws. .
This regulation disrupts the mobile market precisely because according to it, by 2027, all smartphones released on the market in the EU must have a battery that can be removed and replaced by the end user. In the late 90s, mobile phones started spreading in our country.
In the coming years, manufacturers will have to reverse the trend that began nearly two decades ago, when smartphone batteries were essentially only replaced in service. Legislation from the European Union – a very large and important market for all companies – will likely bring global change, as it will mean significant additional costs if companies produce two versions of every phone from 2027 onwards. A replaceable battery for Europe and a common version today for the rest of the world.
Unlike the practice of the past decade and a half, manufacturers now have nearly three years to come up with phones that can replace the battery at home without any expertise. This is no small task, and it will certainly affect the use, design, safety and size of future products. Of course, this decision affects all companies, so even Apple is forced to design iPhone models in which the battery that powers it can be replaced by anyone.
This is not the first time that the EU has forced manufacturers to go against their usual solutions, partly to serve their own interests. Apple's smartphones will soon be sold with a USB-C port instead of the company's preferred Lightning connector, thanks to an EU law.