Riots erupted in Brussels after the death of a teenager shot by police in France on Tuesday, with ten people arraigned in the Belgian capital, the website of French-language Belgian daily La Libre Belgique said on Thursday.
According to reports, rioters damaged cars and threw stones at public transport vehicles in Brussels. The windows of the damaged buses were broken, and one passenger car was completely burnt.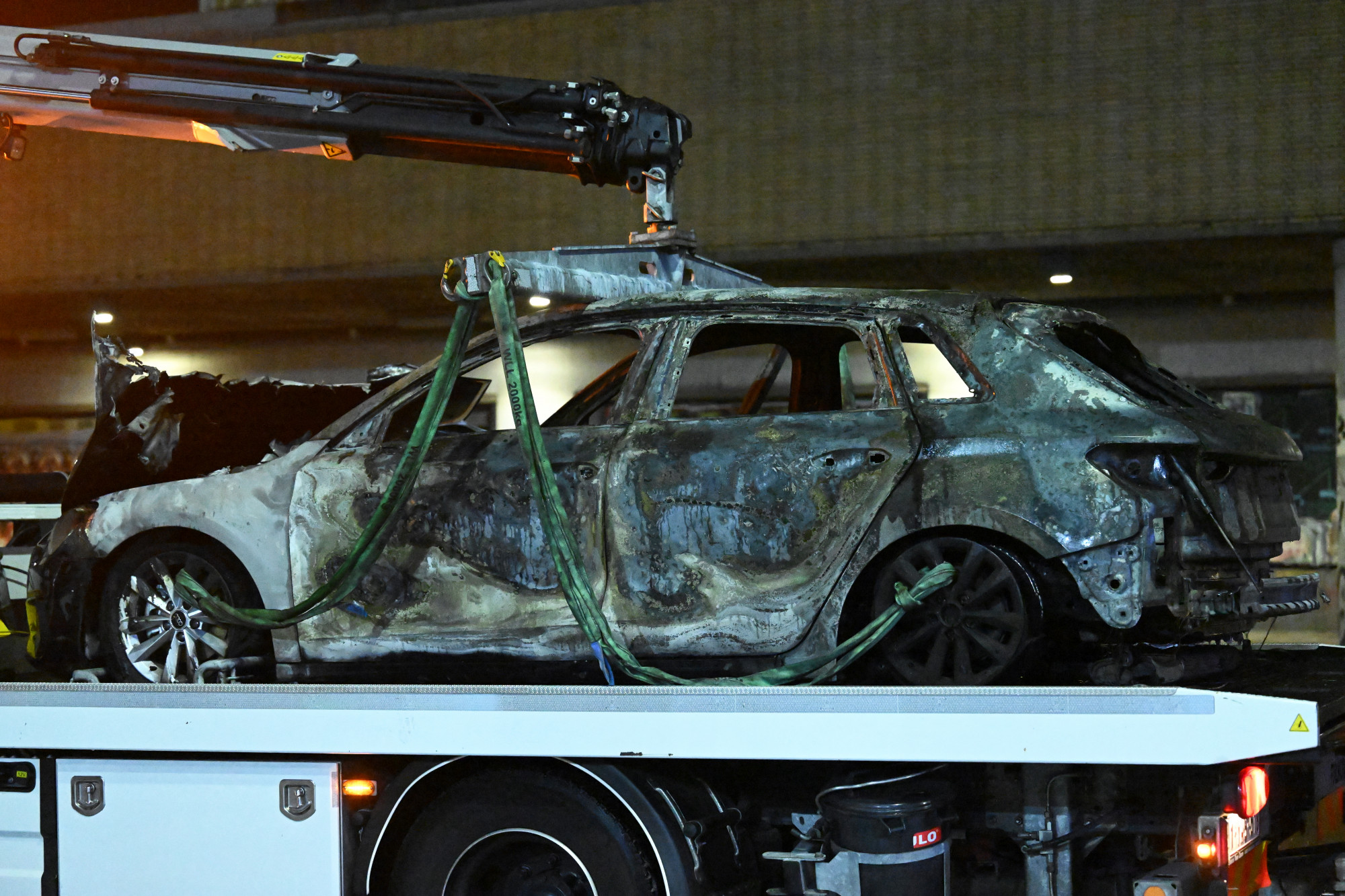 Public transport in the Belgian capital was brought to a halt in the inner district, where the Annecy metro station was closed after an arriving train was vandalized by the movement's participants. Groups of mainly youths also attacked the policemen who were there, pelting stones and other objects found on the street.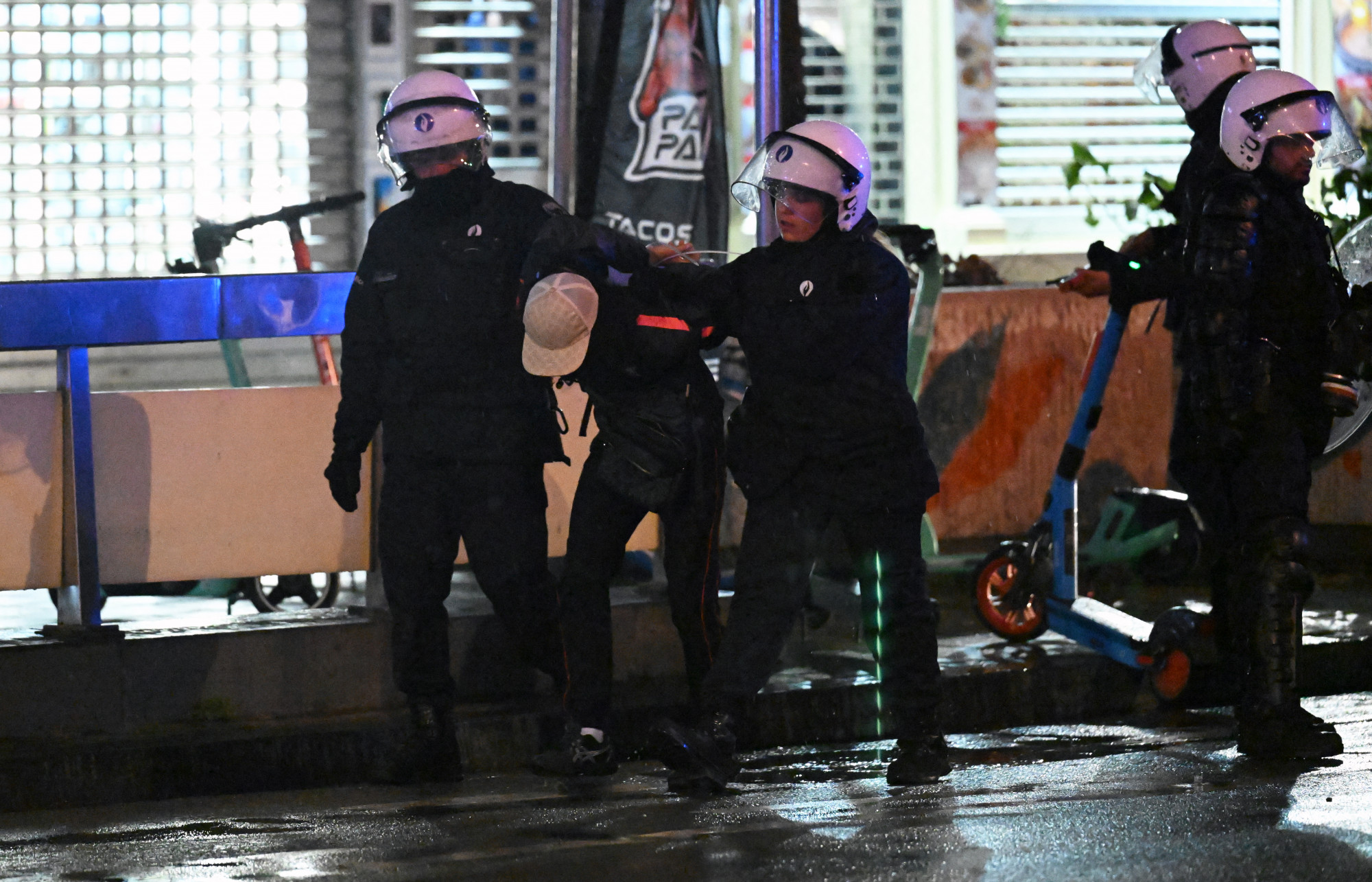 Ilse Van de Keere, spokeswoman for the district police department, said that in the afternoon, messages were circulated on social media calling for participation in riots, similar to events in France.
On Tuesday, a 17-year-old boy was shot dead by a French police officer who was controlling traffic in the Paris suburb of Nanterre. The police officer who took the teenager's life was remanded in pre-trial detention after questioning him because, according to the prosecutor's office, it was not justified to use a weapon when a boy was licensed to drive in a bus lane.
Riots continued for a third night in France, with more than 400 people arrested by police across the country, according to official reports. According to police sources, 6,200 people took part in a march organized in memory of the murdered boy in Nanterre on Thursday afternoon, but demonstrations were also held in Paris, Marseille, Lyon, Toulouse and Lille. Some marchers rioted, erected barricades, set off pyrotechnic devices and later torched cars as police fired tear gas to disperse the crowd and then a peaceful protest in Nader descended into chaos in the evening.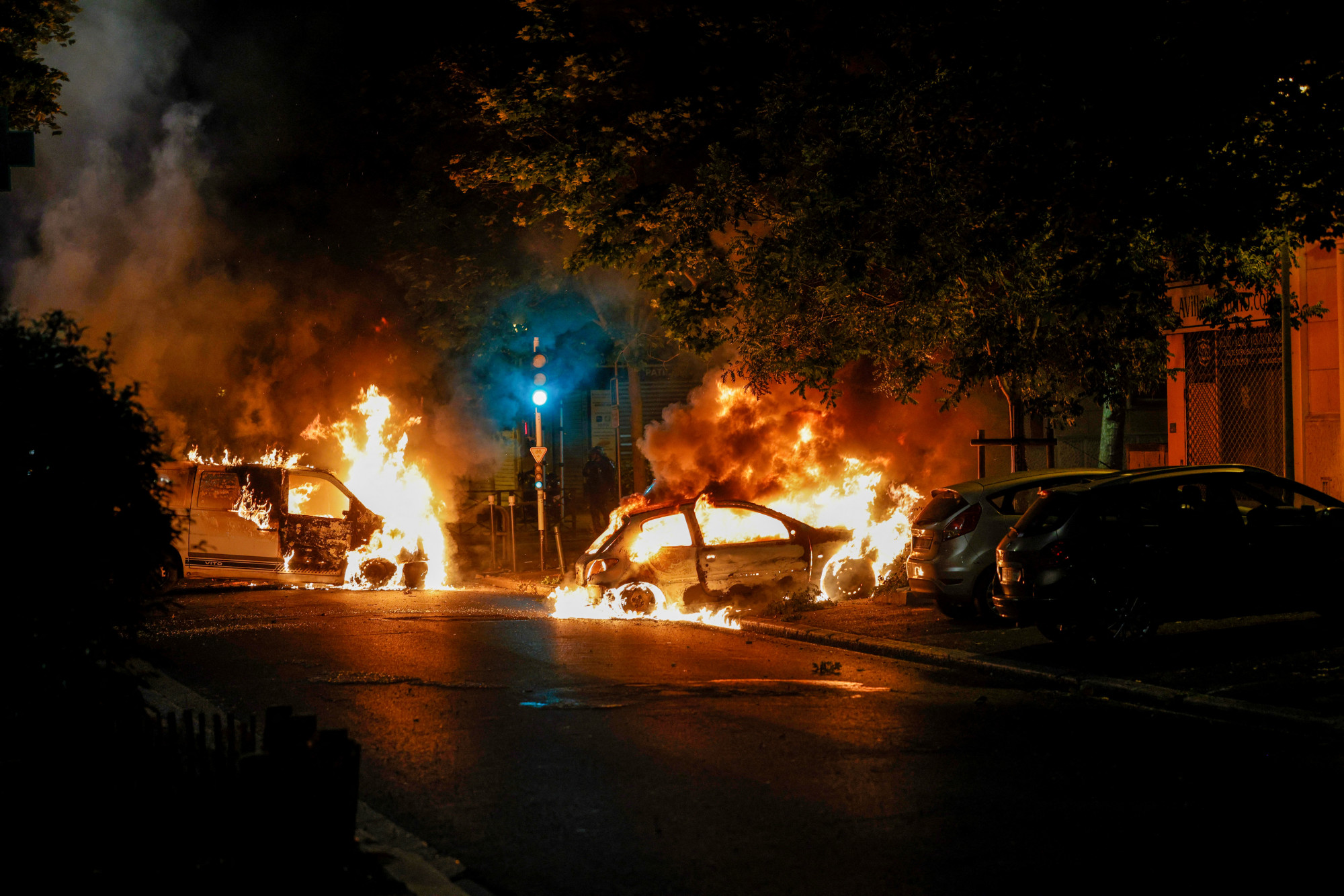 In Montreuil, hundreds of youths attacked shops, including a pharmacy and a McDonald's, and set fire to trash cans outside the town hall. In response, the police fired teargas shells. In Nantes, they drove a car into a Lidl metal barrier and then robbed it. Also in Vaulx-en-Velin, protesters approached police with fireworks.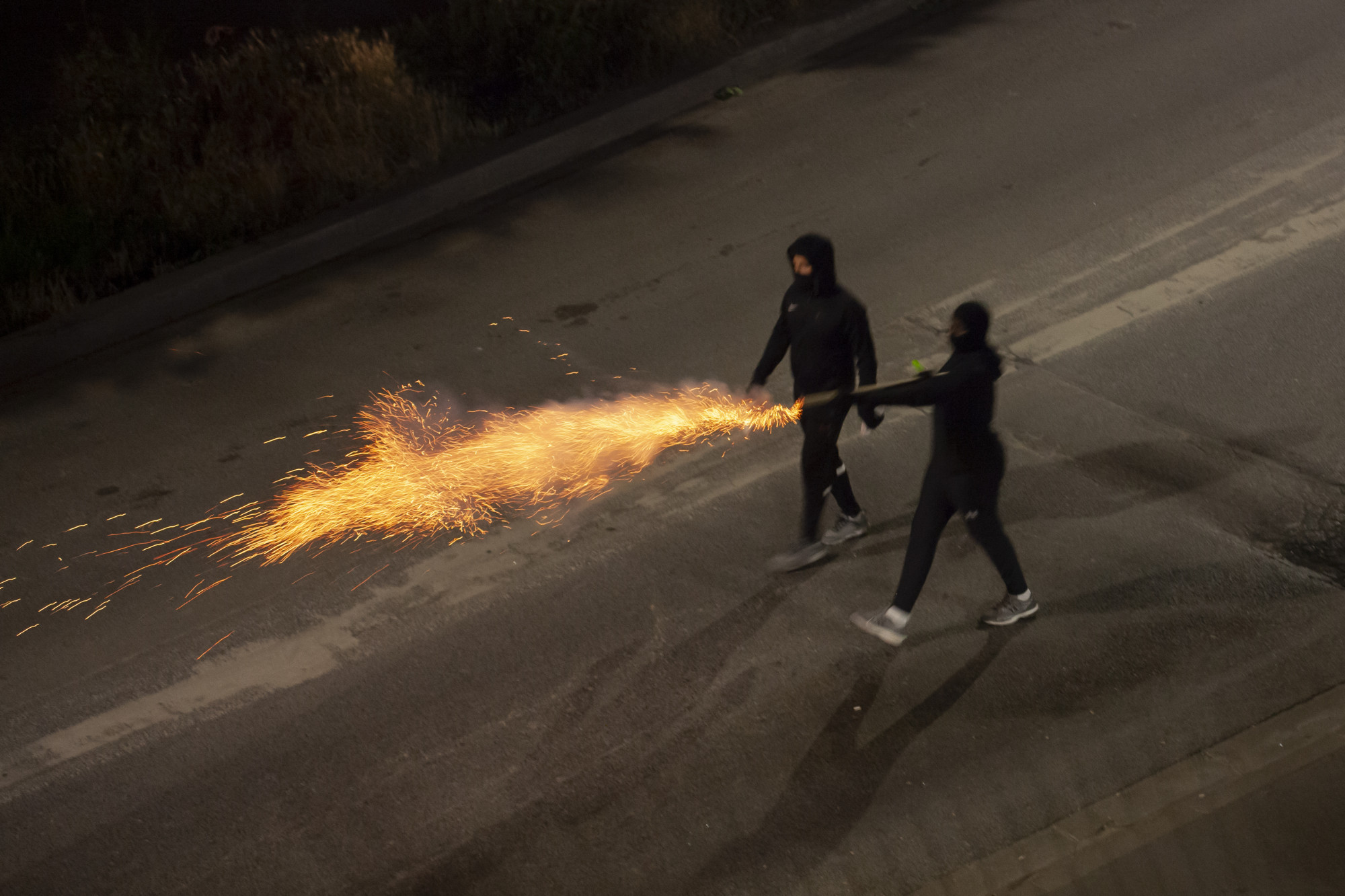 About 40,000 police officers were deployed across the country for the protests that lasted until dawn, almost four times the number of police officers needed for Wednesday's protests. (GuardianMTI)