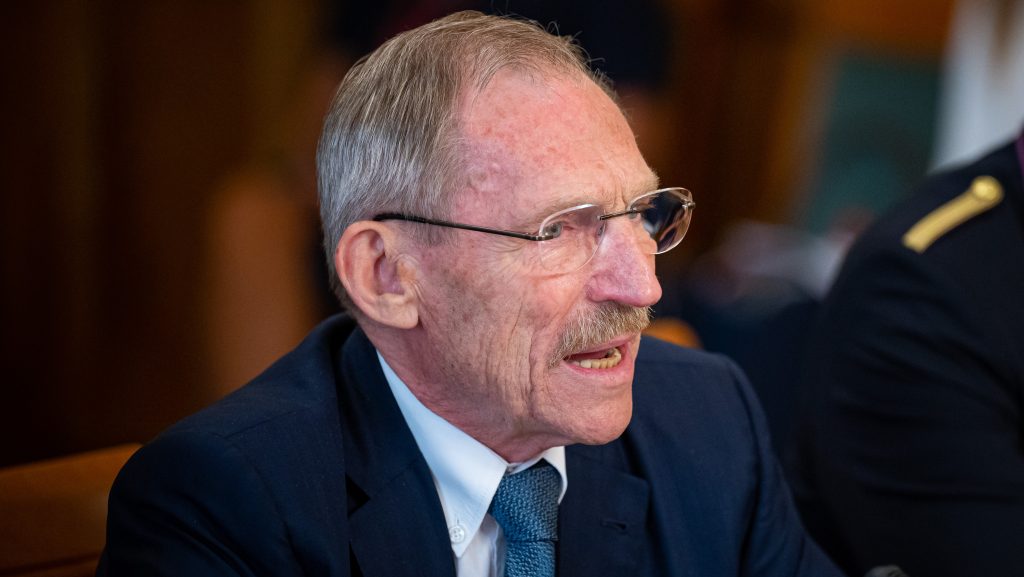 There were those who received two hundred thousand forints less than they expected.
The Hungarian Resident Association receives more inquiries from first-year doctors, some of whom receive HUF 200,000 less than expected – read the report the organization sent to our newspaper.
They write: During previous salary increases for physicians, several stipends were included in the payment system, intended to supplement resident physicians' low base salaries. These have played an important role in reducing migration of doctors and appropriate distribution between professions, as additional stipends can be up to HUF 200,000 in areas of shortage. According to the association, the scholarship for young doctors starting work in 2022 is yet to be announced, which was already available in January in previous years. The main reason for this delay is that the structure established in the current budget is not sufficient for the subsidy, so the organization is aware that a government decision is necessary for the amendment.
The president of the association approached the Home Ministry again this week and asked them to urgently announce the stipend for the residents who worked last year.