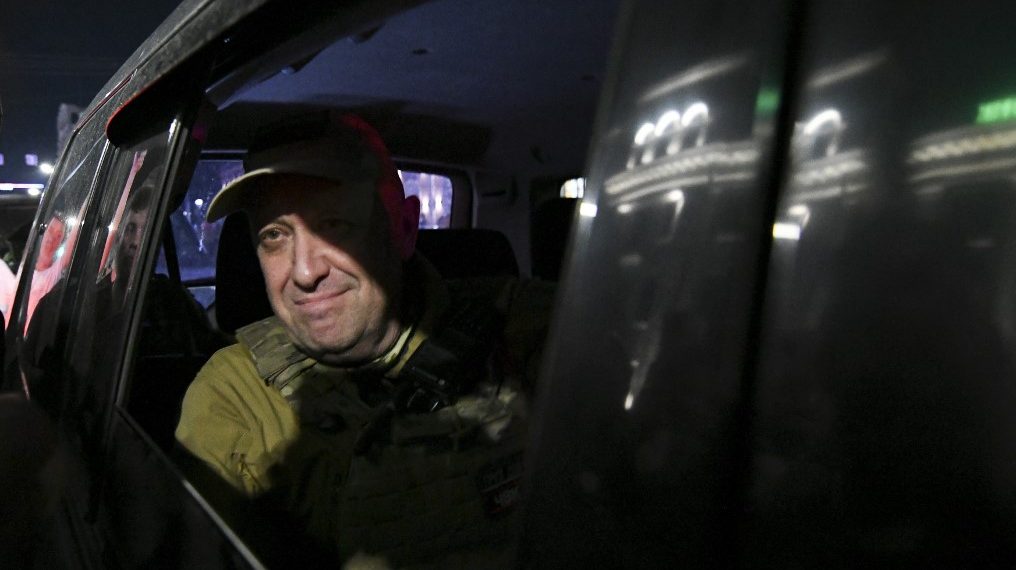 STRINGER / ANADOLU AGENCY / ANADOLU AGENCY via AFP
Analyst Konstantin Kalachev told AFP that Putin underestimated the Wagner leader. According to him, this led to an institutional crisis and a lack of trust within Russia, which was not obvious to the West until now, and now that has changed. According to him, Saturday's call for unity shows that behind the crisis is actually the fear of the elites themselves. He added that the elites should be worried about the public cheering Prigozhin on the march.
Putin weakened. He underestimated Prigozhin, just as he had underestimated Zelensky before him. He could have stopped this with a phone call, but he didn't.
he added.