Russian President Vladimir Putin has said that Russia has an adequate stockpile of cluster bombs and that Moscow reserves the right to use such munitions if they are used against Russian forces in Ukraine. Defense Minister Sergei Shoigu already spoke about this this week.
In an interview with state television, Putin said:
"Of course, if this is used against us, we reserve the right to retaliate."
Despite the fact that "there was a certain shortage of ammunition at one time," he said, Russia has not yet used the weapons. In contrast, Amnesty International last year documented Russian attacks on civilians with cluster bombs.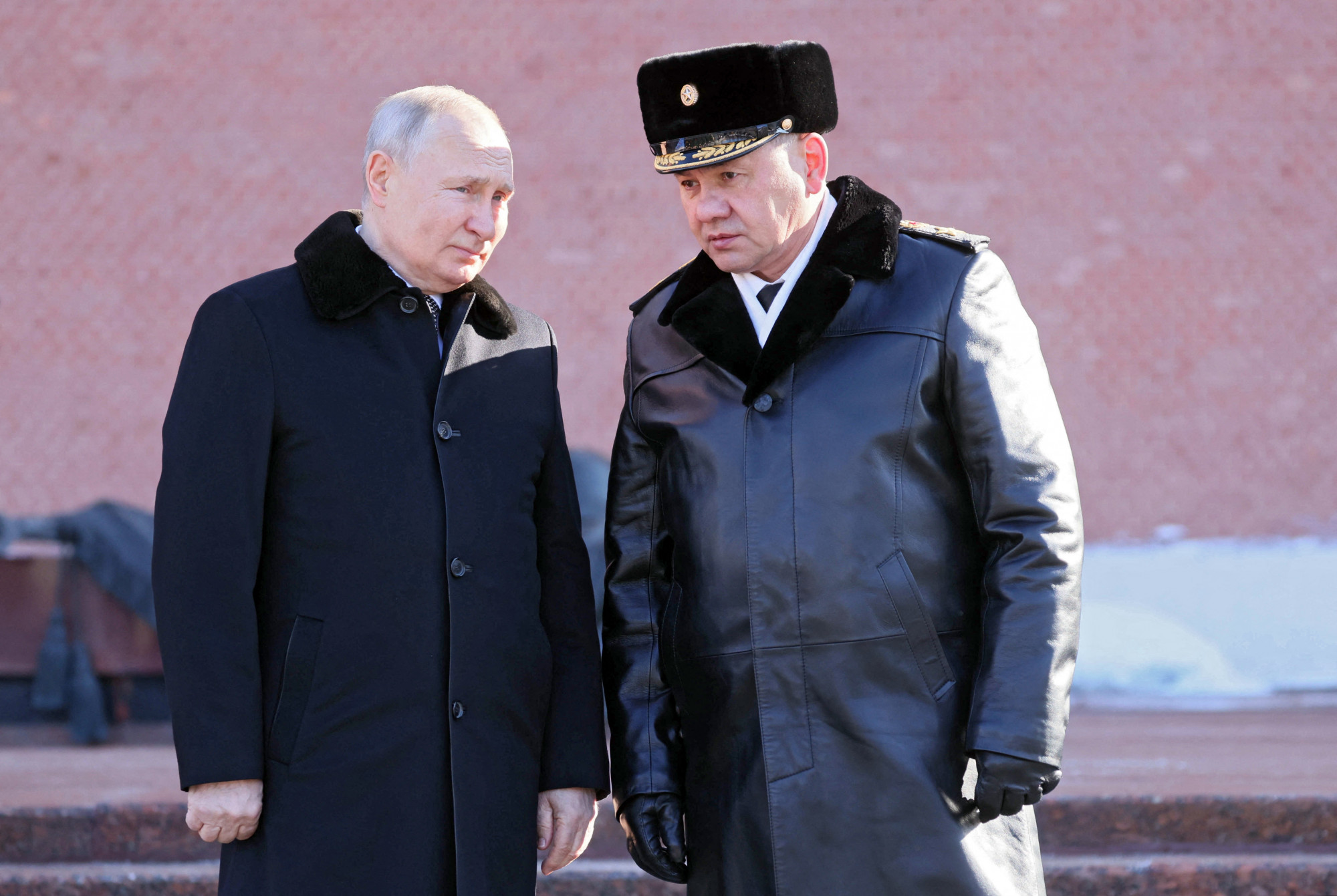 Ukraine has received cluster bombs from the United States, a munition banned in more than 100 countries, but Kiev has vowed to use them only to take out enemy soldiers. Cluster bombs are also dangerous because the smaller charges do not all explode immediately. Landmines have been a danger to civilians for years because they can detonate at any time. (via Guardian)