This post is part of the following live stream:
Prigozhin halts his forces on the way to Moscow to avoid "Russian bloodshed".
Back to broadcast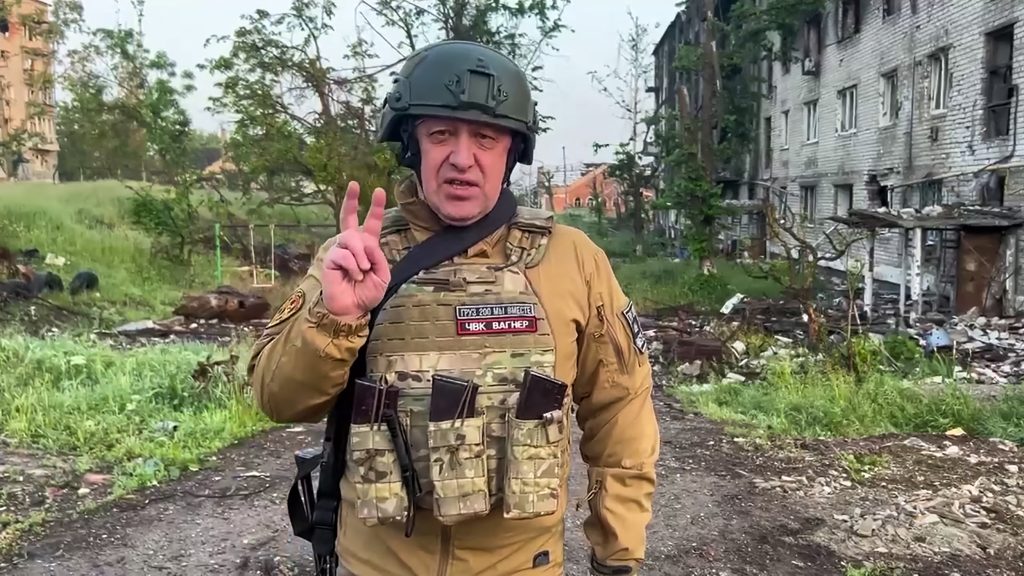 Manual / TELEGRAM / @concordgroup_official / AFP
Evgeny Prigogine, Wagner's leader is stopping his mercenaries en route to Moscow, the Associated Press confirmed. A few minutes later the news broke Alexander Lukashenko The President of Belarus announced that he had brokered an enlargement agreement.
Prigozhin said in a voice message that he was withdrawing his forces to avoid "Russian bloodshed". (Guardians)