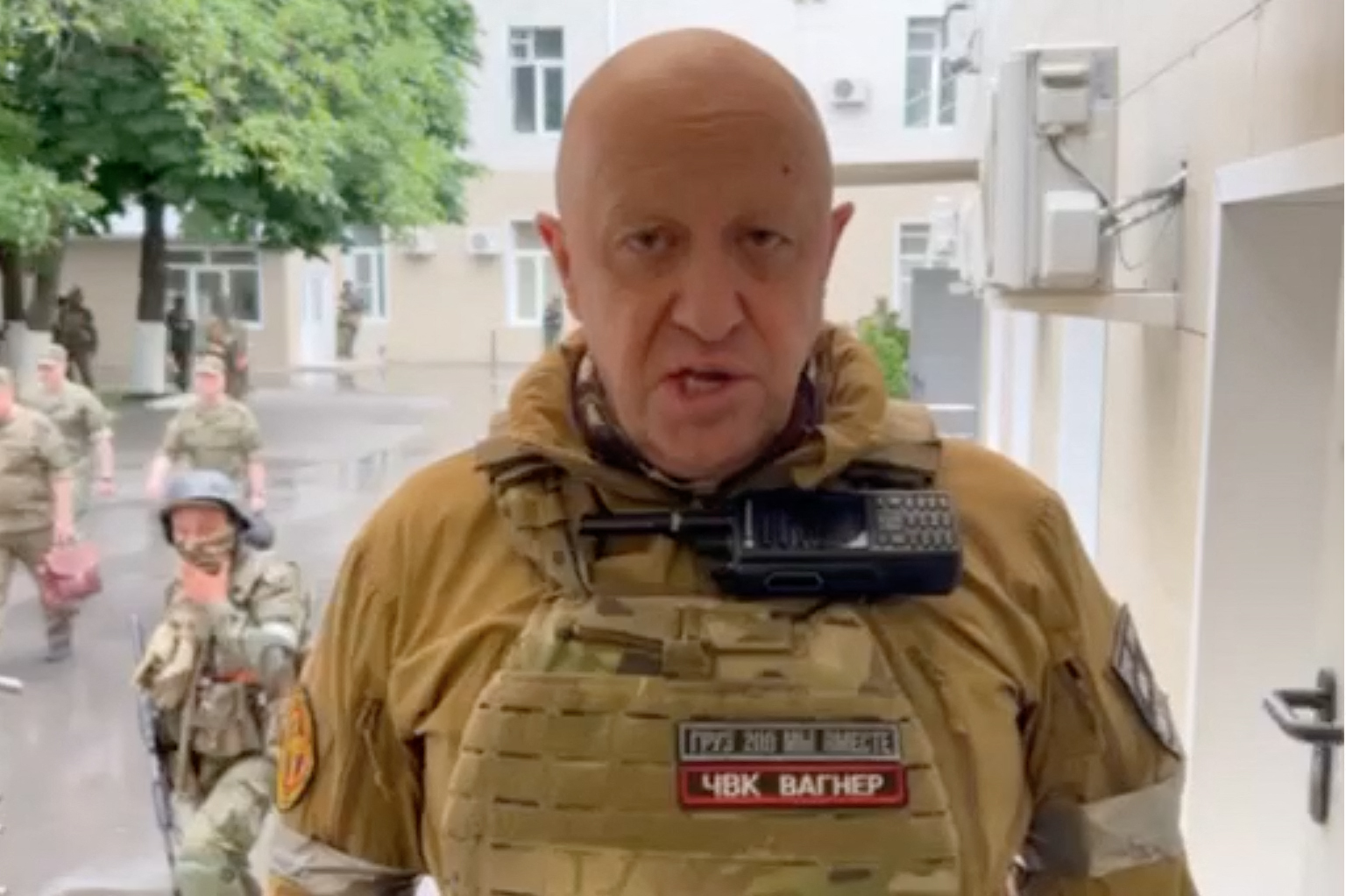 Shortly after the Belarusian president's office announced that Lukashenko had urged Prigozhin to halt his convoy heading toward Moscow, Commander Wagner also confirmed that his fighters would be halted. Moscow Times writes.
As he said in his voice message, he wanted to avoid being the end of the Russian bloody saga. Russian state television, citing the Belarusian president's office, said Prigozhin had agreed to steps to ease tensions and that Wagner's fighters could receive security guarantees.
They also note that the interrogation between Lukashenka and Prigozhin took place with Putin's approval.
Prigozhin said in the message that they wanted to disband Wagner, but they approached within 200 kilometers of Moscow as part of the "March of Truth" and not a drop of blood was shed. However, that could soon change, and he wanted to avoid spilling Russian blood, so they go back. He himself did not mention his talks with Lukashenka.