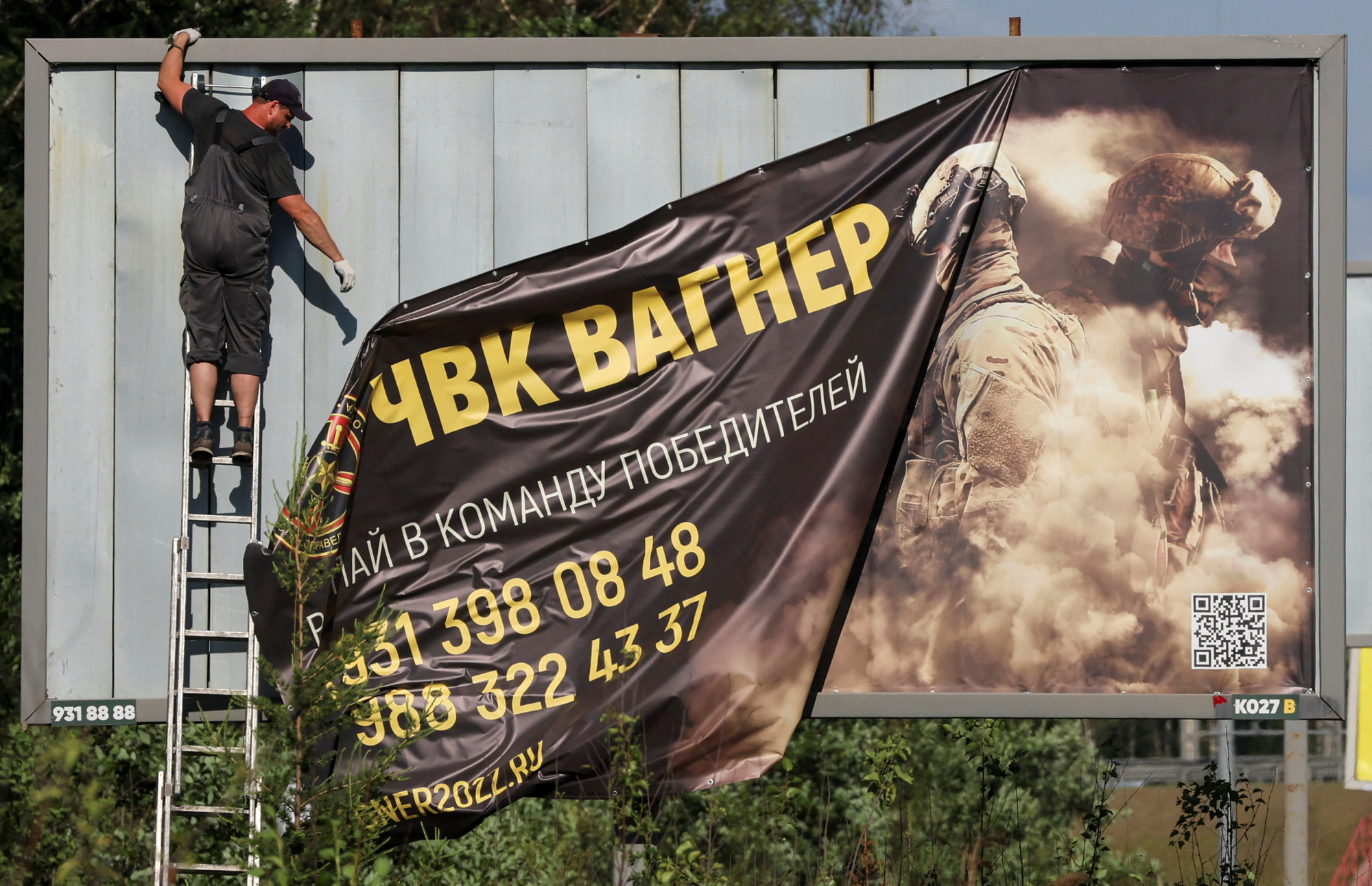 The world is watching Russia on Saturday after mercenary leader Prigozhin declared war on the Russian Defense Ministry, first occupying the southern city of Rostov and then moving towards Moscow.
The convoy moved forward all day, there were already rumors that Putin had fled the capital, they were using construction machines to destroy the road to Moscow, when Prigozhin unexpectedly announced on Saturday night: No, they are going to stop and go back. .
A photo gallery of images from the day.