According to the Pentagon, a Chinese spy balloon that crossed the continental United States from Alaska to the East Coast in February did not gather any information. BBC.
However, Pentagon spokesman Brigadier General Pat Ryder added that "the United States is aware that the balloon has intelligence capabilities," but it is not believed to have collected data as it passed over the country. According to Ryder, this is because the United States took sufficient precautions to suppress intelligence.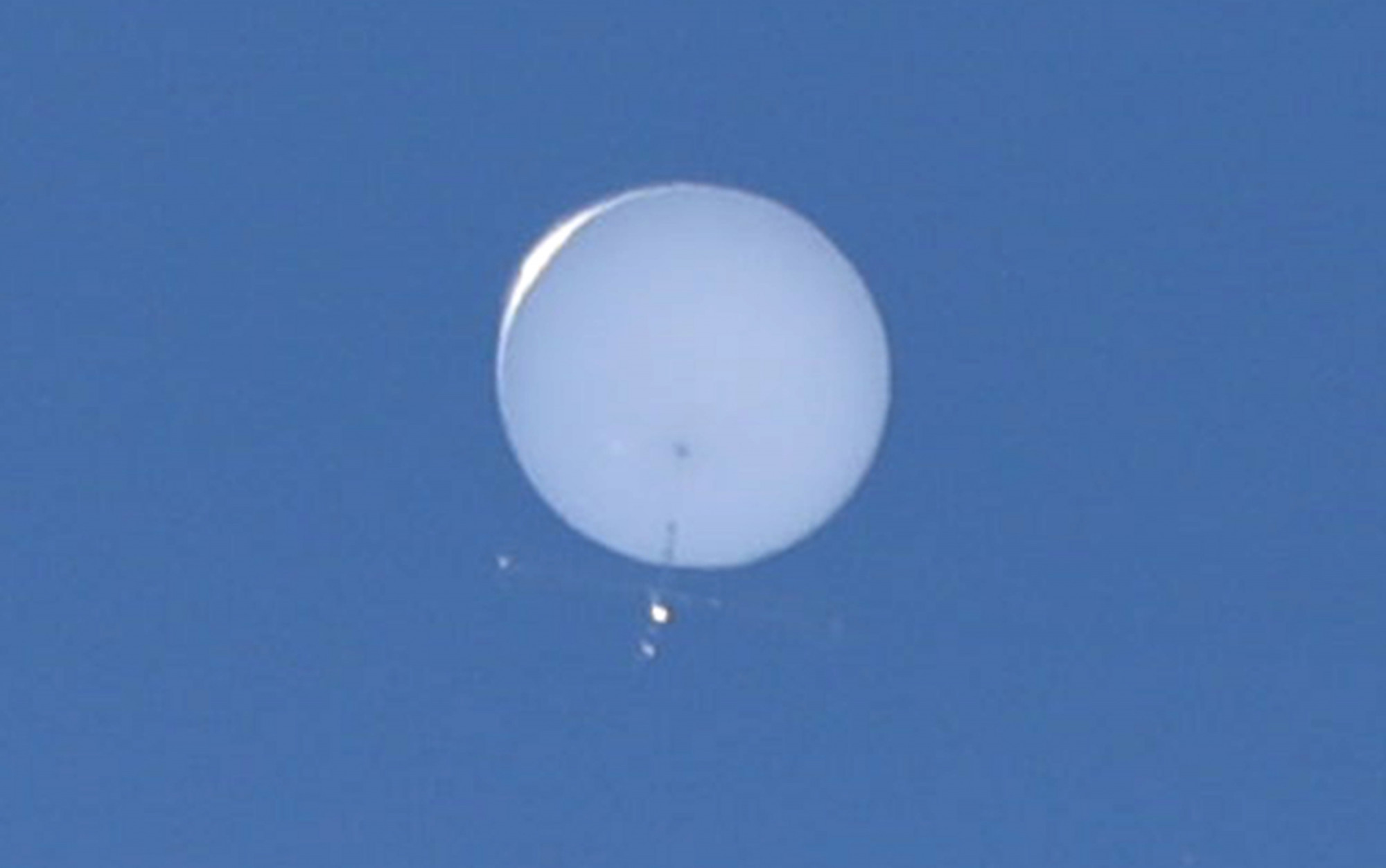 A Wall Street Journal spokesman would not confirm that the balloon had American-made equipment, but said Chinese drones have used American equipment in the past.
The United States Secret Service examined the remains of the downed balloon. This issue has caused a lot of tension between China and the US.