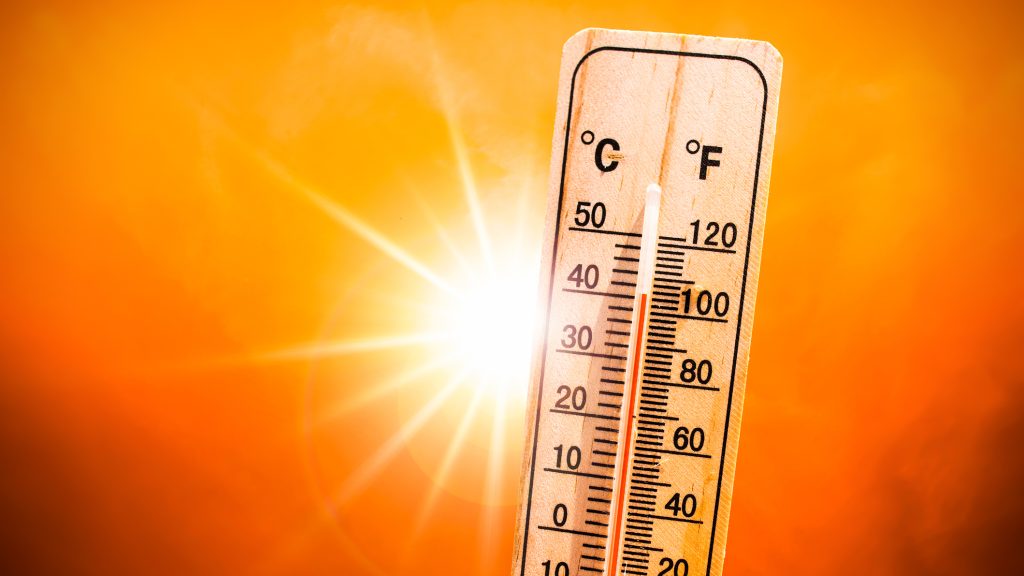 On Saturday, the heat wave will return to much of the country, and early next week, a particularly warm air mass will fill the Carpathian Basin – video from the National Weather Service showed Friday afternoon. Adam Kokai A meteorologist said: "The heat wave will return to most parts of the country on Saturday and the heat will intensify early next week."
South of Hungary is an anticyclone, with warm, subtropical air taking up more space in its flow system. The cyclone front will further increase the influx of warm air into Europe, with a particularly warm air mass filling the Carpathian Basin early next week, he said.
(embed)https://www.youtube.com/watch?v=aCKxgWkImG8(/embed)
The meteorologist added: Cumulus clouds will disperse on Friday evening and some clouds will come from the north-west, but by dawn skies will be mostly clear and temperatures will drop to 13 to 20 degrees Celsius. On Saturday, a lot of sunshine is expected during the day, with only a few cumulus clouds in the sky and the temperature will rise to 29-34 degrees in the afternoon. The temperature of the large stagnant water varies between 25-27 degrees.
He said: Sunday will also be very hot. In the evening, the chance of rain and thunderstorms increases from the northwest, but you need to prepare for this on Monday, then in the north-northeastern part of the country there will be rain and thunderstorms, and there is a chance of strong thunderstorms. At that time, he mentioned that the southern regions will record a temperature of 38 degrees.
The weather will be similarly hot on Tuesday, but only a single shower or thunderstorm is likely and most parts of the country will remain dry, he said.
(MTI)