Viktor Orban had a phone conversation with Uzbekistan's president, Savgat Mirziyoyev, who congratulated him on his victory in Sunday's election, Prime Minister's Press Secretary Bertalan Havasi said.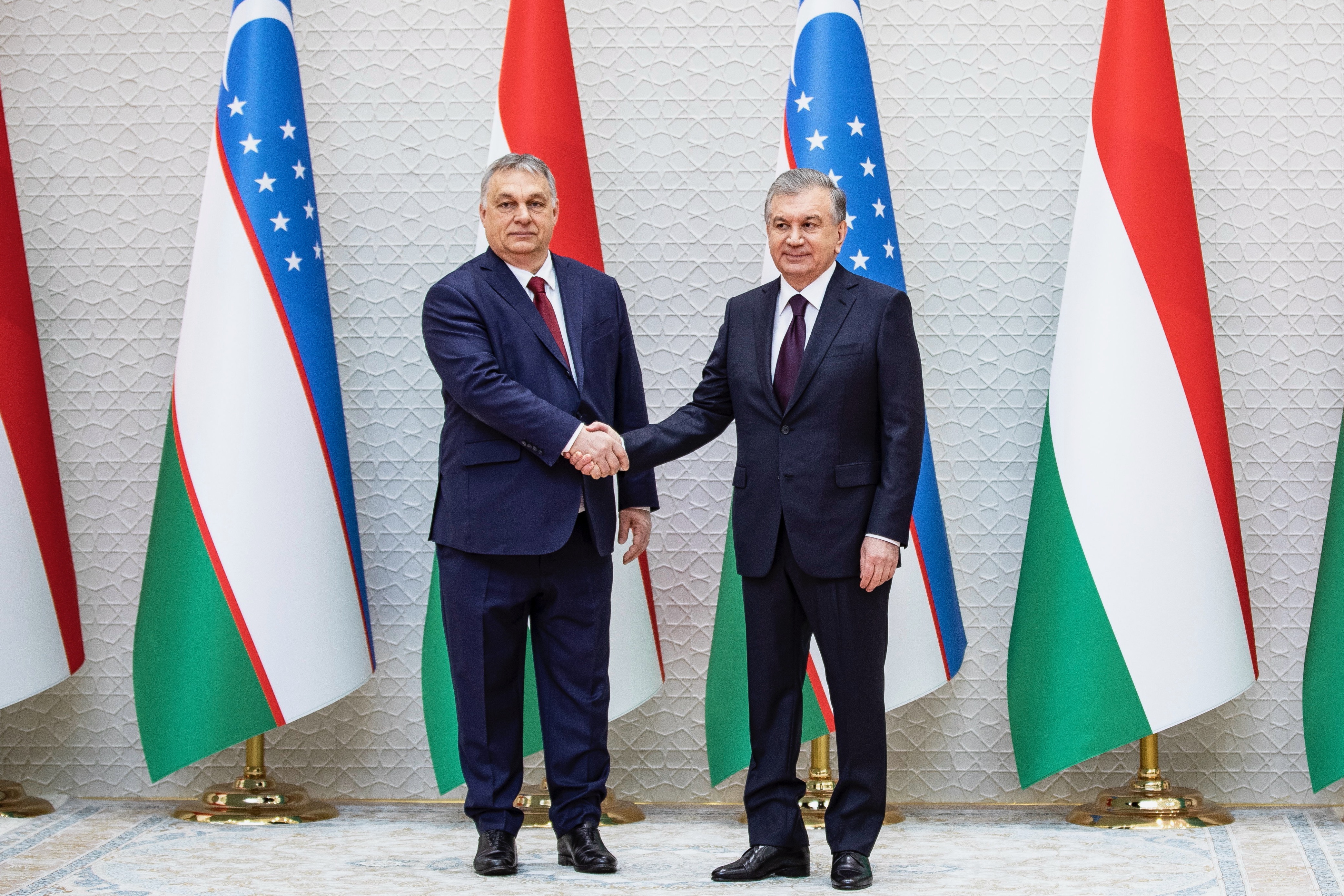 According to Viktor Orbán, it is a clear sign that the Uzbek people are committed to the stability created and implemented reforms by President Mirziyoyev. The Hungarian Prime Minister said that his government continues to work for the development of Hungarian-Uzbek political and economic relations.
Viktor Orban and Savgat Mirziyojev were pleased to note that many Hungarian companies have already gained a significant place in the Uzbek market, for example in the banking sector, communications and trade, Bertalan Havasi said.
(Actually, Uzbek elections cannot be called free and fair.)