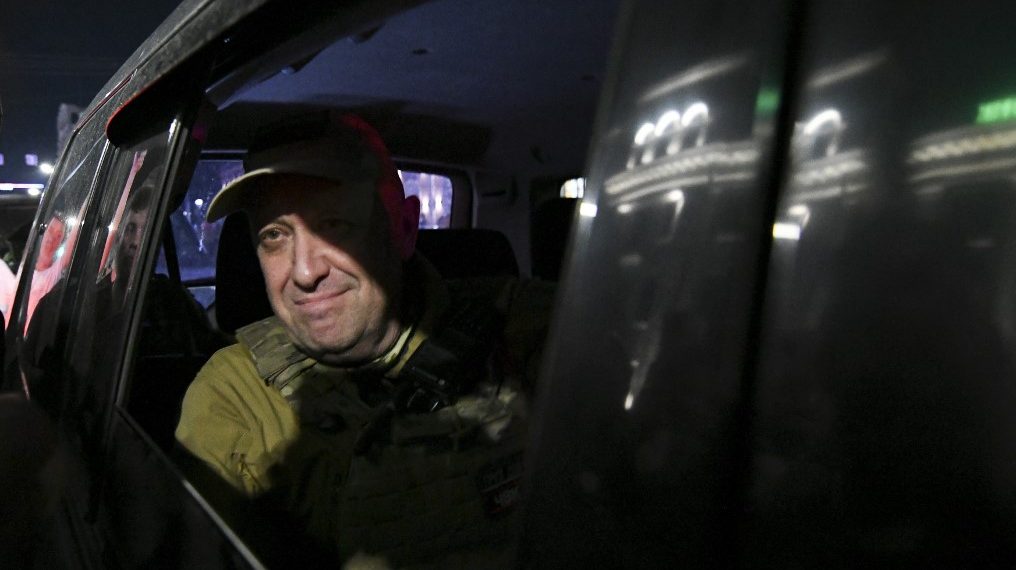 Saturday was the strangest day of the Russia-Ukraine war so far.
Wagner, a mercenary of Yevgeny Prigozhin, suddenly left for Moscow and demanded the resignation of the military leadership and Putin. Rostov and Voronezh, the two largest settlements along the route, were reportedly occupied, and the Russian army dropped helicopters on Wagner tanks.
Putin first said in a televised speech that the rebels would be punished, but later that was not done. An agreement was reached with Brikozone through the mediation of Belarusian dictator Alexander Lukashenko.
Charges against Chief Wagner were dropped, and his soldiers were reportedly being transferred to the regular army. Prigozhin goes to Belarus.
When the convoy turned back it was only two hundred meters from Moscow. Several videos are circulating showing them waving goodbye in Rostov and Voronezh.
The post One of the strangest days after the war appeared first on 24.hu.