We've almost forgotten about the hero-loving gym instructor carved into the wall of the Colosseum, but a young Canadian reminded us of him again. A 17-year-old tourist has been accused of carving his name twice into the 1,200-year-old Tosodaji Buddhist temple in Japan. The building is also on the UNESCO conservation list.
Suspiciously, the Canadian inscribed Julian on one column and his initials on another. A Japanese tourist witnessed the vandalism and immediately informed security forces.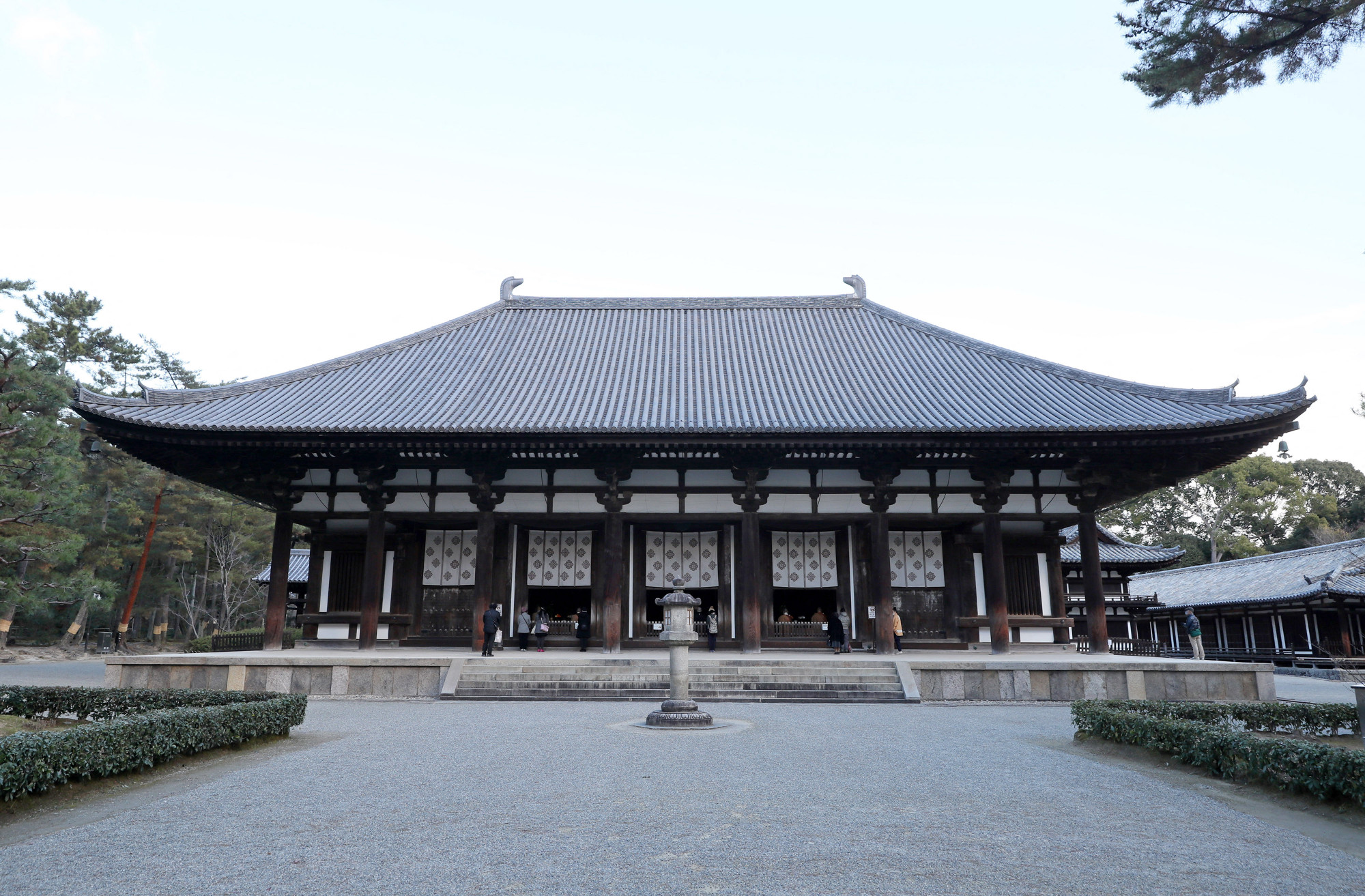 The boy has been questioned but has not yet been arrested. Not even knowing what kind of punishment to expect.
A British fitness trainer who vandalized the Colosseum could be fined up to five thousand euros and jailed for fifteen days for his graffiti.
(The Independent following)